Our blogs, opinion pieces, stories and experiences from across Second Step. See below for our featured film, our latest blog and most recent edition of our newsletter, Second Step News.
Read our latest newsletter>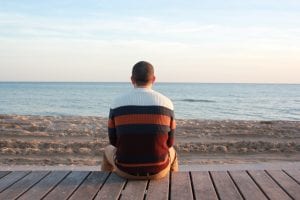 After ending up in a secure mental health unit far from home, Tom was moved to Bristol's new Community Rehabilitation Service.
Read More