Welcome to North Somerset Wellbeing
Our service is for adults living in North Somerset in need of mental health support and for their carers. We aim to help people develop skills to manage their own mental wellbeing and recovery journey or support others, reducing the need for mental health specialists. We do this by running group courses and activities using wellbeing college style techniques.
 If you have any questions about our provision, please contact us at NSWellbeing@second-step.co.uk to talk through your options.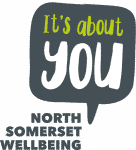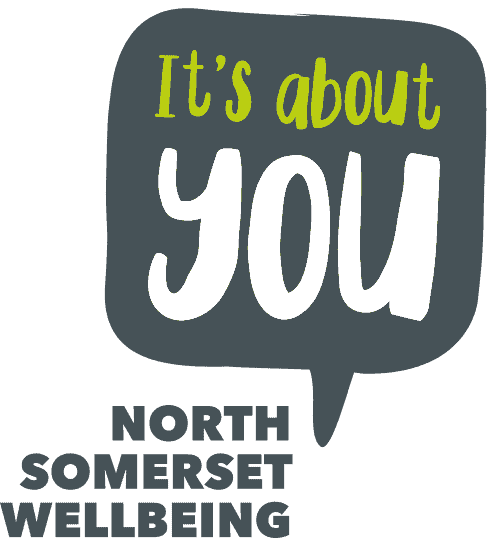 Upcoming Workshops and Courses
Monday
Mindfulness Workshop 9 May, 12-1pm. WSM*. Runs again 6 June.
Tuesday
Understanding and Managing Emotional Intensity Course starts 17 May, 1.30-2.30pm for eight weeks on Zoom.
Wednesday
Understanding and Managing Emotional Intensity Course starts 8 June, 11am-12pm for eight weeks on Zoom.
Thursday
Understanding and Managing Anger Course Starts 5 May, 11am-12pm for six weeks on Zoom.
Friday
Managing Anxiety Workshop 20 May, 1.30-3pm on Zoom.

Coping with Low Mood Workshop 29 April and 27 May, 1.30-3pm on Zoom

5 Ways to Wellbeing Workshop 22 April, 11am-12pm. Clevedon*. Runs again 13 May and 10 June.

Building Resilience Workshop 6 May and 10 June, 1.30-3pm on Zoom

Improving Self-Esteem and Confidence Workshop 13 May and 17 June, 1.30-3pm. Zoom
Daily Wellbeing Timetable
Our daily provision offers in-person and online wellbeing groups and activities for adults in North Somerset. For more details of each group take a look at our workshops and courses description page.
Monday
In-person Mindfulness 12-1pm, WSM*

In-person Wellbeing Café 2-3pm, WSM*

Tuesday
Online Mindfulness 12.30-1.30pm
Friday
Online Creative Writing 12.30-1.30pm

In-person Wellbeing Cafe 11am-12pm, Clevedon*
*Please book in advance as these in-person groups are held in Weston-Super-Mare or Clevedon and places are limited
"Thank you for the fantastic support provided through your groups. I don't know how I would have got through the last year without them"
In our #WhatMakesMeWell campaign we share stories of how art and creativity has kept clients from North Somerset Wellbeing well during Covid-19.
News, resources and things to know
One of our volunteers Kara, has written a series of Covid-related blogs called 'Dear Friend' answering some of your mental health and wellbeing questions. You can find her blogs in the useful resources and ideas section below.