Welcome to North Somerset Wellbeing
Our service is for adults living in North Somerset in need of mental health support. We aim to help people develop skills to manage their own mental wellbeing and recovery journey, reducing the need for mental health specialists. We do this by running group workshops, courses and activities using wellbeing college style techniques.
In response to Covid-19 restrictions, we have moved all our activities online. Our virtual wellbeing groups and courses take place on Zoom; you can also dial into these groups on your phone. If you have any questions regarding any of this, please contact us at NSWellbeing@second-step.co.uk to talk through your options.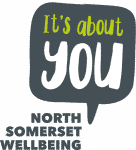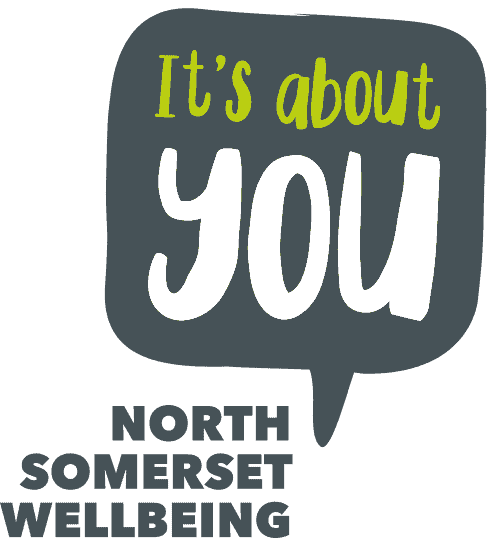 We have worked hard to ensure that our virtual offer contains a range of wellbeing courses and activities that help build resilience and promote wellbeing.
Please complete the booking form to secure your spot.
Monday
Shared Space 2-3pm
Shared Space has been created to offer a safe, flexible space to connect with others; bring an activity, do some crafts, or simply come to have a chat.

Tuesday
Mindfulness 12:30-13:30pm
This friendly group explores ways to take notice and be more aware of the present moment. See how mindful meditations, body scans and breathing exercises can help to relax your body and mind.

Therapeutic Art 2-3pm
A space for people to explore their creativity, encouraging them to discover new techniques along the way.
You don't need to be amazing at art, you just need a pen or pencil, some paper and a willingness to get stuck in!
Starting 30 March and running for six weeks.
Wednesday
Wellbeing Café 2-3pm
The wellbeing cafe is a kind and supportive space to learn skills and share understanding of mental wellbeing. The topics are decided by the group creating a wide and varied range of discussion.
Thursday
Move, Breathe, Relax 11-12pm
Come and find new ways to breathe and relax and discover more ease in mind and body. We will explore sensory awareness exercises to help reduce stress and tension.
Friday
Creative Writing 12:30-13:30
The Creative Writing group encourages you to explore your creativity and emotions through writing exercises. You don't need to be an experienced writer or share your work but you may just find a new passion for writing!
You can take part in our activities if you are over 18, live in North Somerset. Please complete the referral form to register yourself or another person.

In our #WhatMakesMeWell campaign we share stories of how art and creativity has kept clients from North Somerset Wellbeing well during Covid-19.
News, resources and things to know
One of our volunteers Kara, has written a series of Covid-related blogs called 'Dear Friend' answering some of your mental health and wellbeing questions. You can find her blogs in the useful resources and ideas section below.