Our blogs, opinion pieces, stories and experiences from across Second Step. See below for our featured film, our latest blog and most recent edition of our newsletter, Second Step News.
Read our latest newsletter>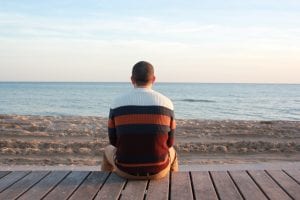 Strong U Belong is the brain child of Luke Elstone and a group of his friends. Luke tragically lost a close friend, Pete Davies, who committed suicide in 2012. Luke said: "The worst thing was that none of us were aware how bad things had become for Pete". Since Pete's death, Luke's friends have spoken more openly about their own depression, anxiety and self-doubt.
Read More