Would you like to support someone rebuild their confidence and wellbeing? Do you have a particular skill you would like to share, such as cooking, IT, art or music?  Or do you have an interest in supporting wellbeing groups? Join our friendly, enthusiastic team of mental health volunteers to help others rediscover their interests and reconnect with their communities.
We recruit people with a variety of different skills and many of our volunteers have their own lived experience of mental health issues and complex issues (such as homelessness) too. Take a look at our current mental health volunteering opportunities in Bristol, Somerset and North Somerset.
If you have a question or would like to talk to us about mental health volunteering with Second Step, please get in touch through our online enquiry form.
Please note North Somerset Wellbeing Services are currently not taking any more volunteers as they are at full capacity.
Click on the tabs below to find out more about what it's like to volunteer with us and the opportunities mental health volunteering can offer, from our volunteers and volunteering team:
Jo
Peer Volunteer with Next Steps
Peer Volunteer Jo works with Next Steps, a service that helps people in Somerset move from hospital back into the community. Watch her story here:
"Since becoming a volunteer, I feel my skills have grown massively; I am teaching what I practice and that in turn benefits my clients. I was concerned that supporting others might affect my own mental health but it has actually made my mindset stronger. 

"Every person who comes through our door has different life experiences, some might mirror my own but others may not. But if you are able to, sharing your life experiences and your own personal 'wellness toolkit' is a great way of giving back."
Chris Malin, crisis worker & peer volunteer for Crisis Safe Space, Somerset
Our mental health volunteers have been going above and beyond recently during the coronavirus crisis. It's so important that volunteers are given the right support and we are really pleased to have renewed our Investing in Volunteers for the next three years.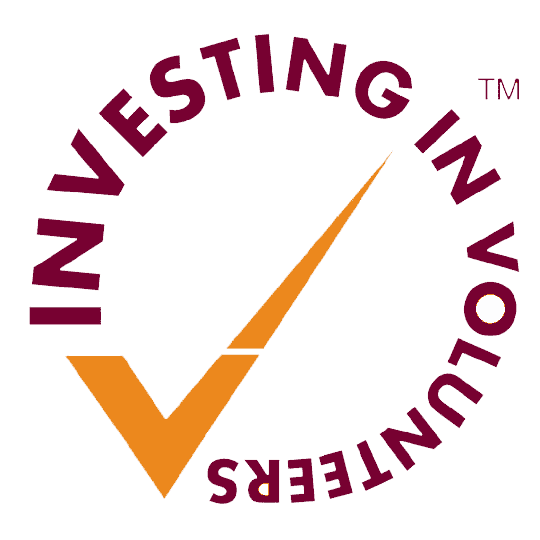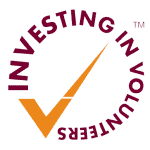 Get in touch with our mental health volunteering team