Look after yourself this Christmas
Aileen Edwards, Second Step's Chief Executive reflects on a tough year and shares some ideas and tips for our own wellbeing over the Christmas period.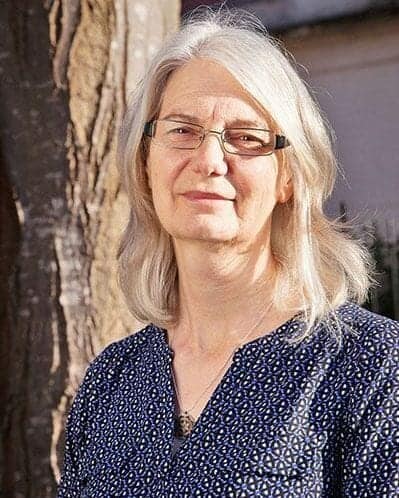 Christmas is going to be different for everyone this year, especially with the news last Saturday about tighter restrictions. This year has been so very difficult for us all – for our clients, for staff, our family and friends, and the country as a whole – but let's take time to pause over the festive period, reflect and rest. It's really important to connect with the people who are special to us, and take some time for ourselves.
1. Connect with others, with Covid-19 still prevalent, new restrictions and with the new variant, you might be spending Christmas alone or just with the people you live with. If you are alone, arrange to chat with people on the phone, say hello to a neighbour (socially distanced) or through a video call. You could arrange a fun activity online, like a quiz. Or link up with others who are alone with Mind's Side by Side online community.
2. Focus on what you like doing, plan to do something each day that's just for you whether that's reading a book, eating your favourite food or taking a nap. Try and keep things small and simple.
3. Be active, whether you are by yourself or with your immediate household, a bit of activity added into the mix will make you feel so much better and more balanced. So go for a walk or do some other exercise, whatever works best for you.
4. Don't be afraid to ask for help. There are people out there who understand how difficult Christmas can be, especially this year. Try and reach out and ask for help, you may be surprised at how good this can be! There are some useful telephone numbers below.
5. If you can, do something for others. You could perhaps visit a neighbour, if that's a possibility or call a friend or relative to see how they are. Be sure to do something for you too, it's important to care for yourself!
Helpful numbers
NHS Support & Connect, 24/7 0800 0126549
Bristol MindLine, open every night 7pm-11pm: 0808 808 0330
Well Aware 24/7: 0117 958 5522
We Are Bristol, Mon-Fri 8.30am-5pm, Sat & Sun 10am-2pm: 0800 694 0184
Mindline Somerset 24/7: 01823 276 892
AWP Mental Healthcare Helpline 24/7: 0300 303 1320