Bristol GPs pilot new mental health learning for patients
GPs from Inner City and East Bristol can now prescribe wellbeing sessions in a new move by health commissioners. Twelve GP surgeries and social prescribers will be able to send patients who are experiencing mental health difficulties to our Bristol Wellbeing College in a new pilot until March 2021 (Now extended to August 2021).
Until now, enrolment to Bristol Wellbeing College has been restricted to people who have accessed hospital and consultant mental health care. The pilot aims to help GPs with the increased demand for mental health care as a result of the pandemic, and to reduce referrals to hospital based support.
Bristol Wellbeing College currently runs online sessions giving the practical tools and skills to help learners' on their recovery journey. Learners can choose which sessions they attend online, with topics such as Writing for Wellbeing and Finding Creativity, to Stress Management and Combatting Isolation.
"The College has been a lifesaver"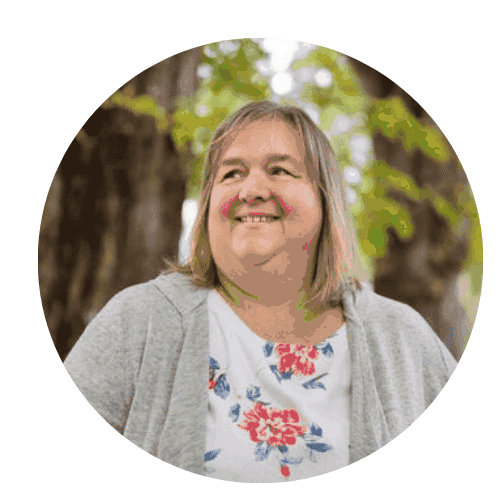 Sharon really benefitted from Bristol Wellbeing College during lockdown. She'd been anxious and depressed for a long time and felt overwhelmed when lockdown started. A friend happened to mention the Bristol Wellbeing College so she enrolled and started attending some online sessions. Sharon says the College has changed her life.
"Being able to go online to the wellbeing sessions was a life-saver. I wasn't well enough to join a group in person before, but now I could. The mental health wellbeing courses and workshops gave me the tools and techniques to change my life."

Sharon
There will be up to 90 College places available per month on a first come, first served, basis until March 2021 (Now extended to August 2021).
Sally Easton, Manager of Bristol Wellbeing College, said: "We are delighted people can now access our service alongside the clinical support that GPs give. We embrace the concept that people with mental health challenges are experts in their own recovery. We work collaboratively with our learners through our interactive sessions to empower them and to gain the confidence and skills they need to improve and maintain their mental health and wellbeing.