Our blogs, opinion pieces, stories and experiences from across Second Step. See below for our latest campaign, our latest blog and our 2021 Impact Report.
Hub slider launch
Looking back at 2021: our impact report>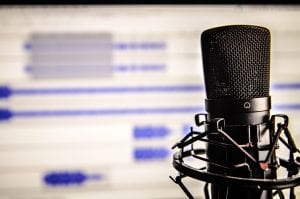 Aileen Edwards, Second Step Chief Executive and Jason, from Investing in Futures (IF), took to the airwaves this week to talk about Golden Key's work in Bristol. The pair were interviewed by BBC Radio Bristol's Geoff Twentyman for his afternoon news round up programme.
Read More