Our blogs, opinion pieces, stories and experiences from across Second Step. See below for our latest campaign, our latest blog and most recent edition of our newsletter, Hope.
Hub slider launch
Read our latest newsletter>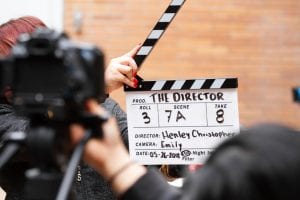 Watch the clip below from ITV West to hear interviews with Phil, peer recovery navigator Rosie and our Chief Executive Aileen Edwards at the launch of Bristol's new mental health rehabilitation service.
Read More