The Mental Health Alliance consists of 18 organisations experienced in supporting people with moderate to severe mental health problems.
Alliance members have mental health expertise in a wide range of areas and across many communities including: women, perinatal women, ethnic communities, coproduction, peer support, employment and lived experience.
Our aim is to work together to reduce inequalities and help improve mental health services in Bristol.
For more information about the Alliance, please contact siobhan.conway@second-step.co.uk.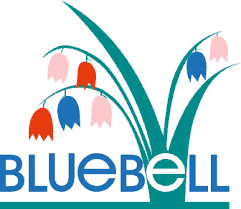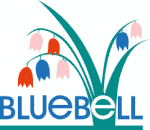 Supports families to manage their mental health and wellbeing during pregnancy and after birth.


Aims to promote a positive view of mental health and provide services that are accessible, relevant and empowering to the people using them. Our services aim to contribute to mental and emotional wellbeing and to reduce stigma and discrimination.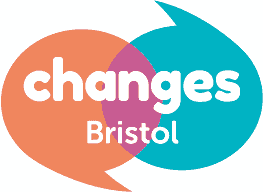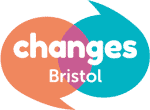 Provides peer support groups in Bristol and online for anyone aged 18 or over, offering a safe and friendly space for people to share any worries they might have. Our groups are free to access, confidential, with no referral needed and no diagnosis required.

Independent Mental Health Network (IMHN)
A membership-led organisation that represents a diverse community of past, current and future users of mental health services, as well as those with lived experience of mental health. By working together, we believe that we can be a force for positive change in the way that mental health is treated, perceived, and recognised.

A mental health and housing service for women in Bristol. We specialise in working with women who have complex needs including substance misuse, offending and self-harm. Our support has a holistic focus looking at health, social care and mental health.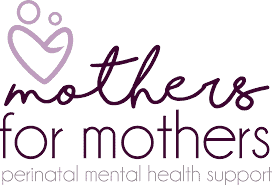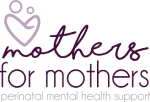 We are mothers, who have suffered and recovered from depression, anxiety or isolation during pregnancy or after the birth of one or more of our babies. We are women with lived experience who offer support, advice and information.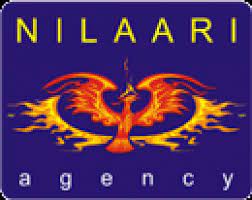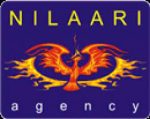 We are a Black, Asian and Minority Ethnic led registered charity with over 20 years' experience delivering social care support, talking therapies and training to adults and young people across Bristol.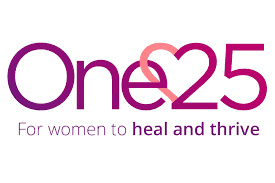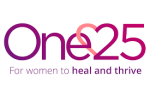 One25 is a Bristol women's charity which reaches out to some of the city's most marginalised women. We support them to move from crisis and trauma towards independence in the community.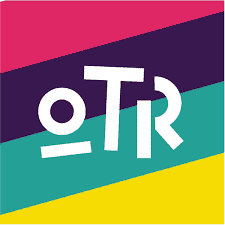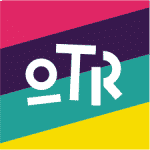 OTR is a mental health social movement by and for young people aged 11-25 living in Bristol, South Gloucestershire and North Somerset.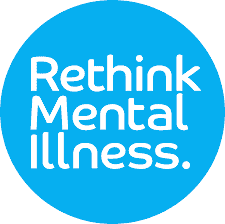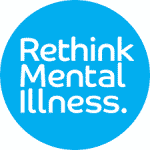 As experts in mental illness, we know that with the right support and information people severely affected by mental illness can have a good quality of life. That's why our aim is to meet each person's individual needs and make sure everyone living with a mental illness is treated with dignity and respect.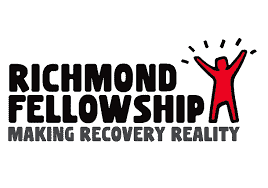 Richmond Fellowship is a national mental health charity. We've been working with individuals, families and communities to make recovery reality for over 60 years. Our services work hand-in-hand with people we support to give them the confidence and self-belief that they have an important contribution to make in society.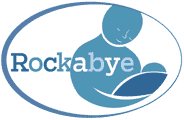 Rockabye offers small group sessions, creating non-judgemental and accepting spaces for new parents to share their experiences and difficulties. Rockabye is run in several Bristol Children's Centres by Rockabye practitioners. They are Family Support Workers who have undergone additional substantial training; they receive ongoing supervision and continuing professional development.

We've been putting mental health first for people and communities in Bristol and the South West for over 30 years. We believe that with the right support, everyone can take control of their life and make their future their own.
Working hand-in-hand with the NHS and local authorities, we offer practical help and emotional support tailored to each individual and their recovery.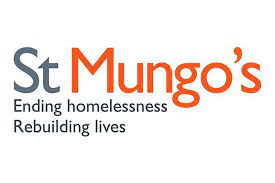 At St Mungo's, we know that it takes more than a roof over someone's head to end homelessness. We strive to support people as they take control of their own recovery. Our role, our privilege, is to foster the right environment, so people can bring about their own changes, in their own way.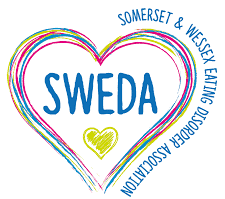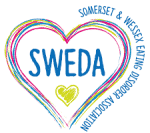 Having an eating disorder, or supporting someone who has, can be a distressing and bewildering experience.  Somerset and Wessex Eating Disorders Association (SWEDA) offers a range of services throughout Somerset and the surrounding area. We provide support to anyone affected by eating disorders, including anorexia nervosa, bulimia nervosa, compulsive eating, binge eating disorder and all related conditions.

Womankind is an established charity that is run by women for women.
We support women in the Bristol area with professional counselling, group psychotherapy, befriending and a helpline service.