Our blogs, opinion pieces, stories and experiences from across Second Step. See below for our latest campaign, our latest blog and our 2021 Impact Report.
Hub slider launch
Looking back at 2021: our impact report>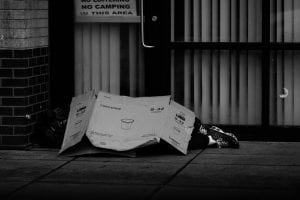 Ex-serviceman Barry Double joined Bristol's Big Sleep Out last Friday night to raise awareness of the problem of homelessness in the city.
Read More