Talking at North Somerset Wellbeing Cafes
Below one of our Wellbeing Coordinators tells us what happens at the North Somerset Wellbeing Service Wellbeing Cafes.
To start we asked each person that came along four questions
How has your week been?
What's a positive from your week?
Anything you need to talk about?

Then a choice of either what's your goal between now and next week or tell us someone who you appreciate in your life and why
The questions were given to each person in the same order and I used a stuffed Sergei Meerkat toy for people to hold whilst talking so people didn't butt in and also something nice, and a possible comfort to hold, as answering the questions could be quiet anxiety provoking for some.
The first person choose to hold Sergei and talk, then the group was asked who wants to go next and each person in turn got a safe space to talk.
This went fantastically well and way beyond what I thought. People were so supportive of each other and really listened when each person spoke. Some talked a lot, some spoke less, others needed a prompt such as "How has your week been?" …….OK……"What sort of things have you done?" but what came from this was respect for others talking and being mindful of what was discussed.
A great group
We ended the group with a poem read by a service user that I had printed off and she got very emotional near the end, we discussed the poem and the group said how powerful it was. One person said he was blown away and wanted to take some copies to give to friends.
It was a great first session for a Monday afternoon.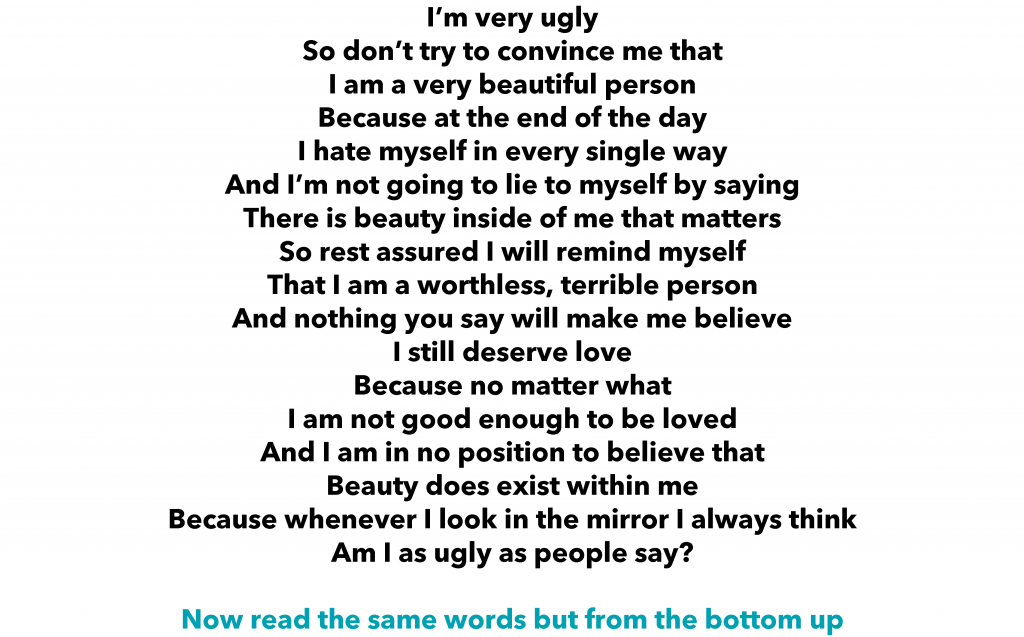 Wellbeing Cafes happen regularly in Weston Super Mare, Nailsea and Clevedon. You can find out more, including a timetable, here