Our blogs, opinion pieces, stories and experiences from across Second Step. See below for our featured film, our latest blog and most recent edition of our newsletter, Second Step News.
Read our latest newsletter>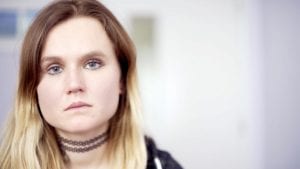 We've been putting mental health first for individuals and communities for the last three decades. To mark our 30th birthday we've made a film which captures people's stories of hope, courage and change. Called #PuttingMeFirst, the film shows the power of supporting people to find out who they really are.
Read More