Encouraging different points of view and experiences aren't just important to us here at Second Step, they're essential. That's why we've built celebrating diversity into our values – to enrich our culture and conversations, to create space for challenge, learning and new ideas, and to strengthen our bonds so we can deliver the tailored, compassionate support our clients need.
We take a psychological, adversity and trauma-informed approach to everything we do, from our work with clients to supporting our staff's wellbeing. This means taking the time to understand: 
How someone's past experiences have shaped their life

 

How those experiences continue to affect them

 

The social context of someone's experiences, such as racism, neurodiversity, and inequality.

 
In 2021 we, like so many, were deeply affected by the Black Lives Matter protests. As a result we began to work closely with our colleagues of Black, African, Caribbean and Asian descent to listen to their experiences and hear their ideas about how to create a more equitable, diverse and inclusive workplace, one where racism is stamped out and everyone valued equally. 
Together we created a plan to address racism and kick it out of the organisation.  
We're committed to educating ourselves about racism and accepting that it is a structural part of the organisation. We have promised to actively tackle racism and make sure we are not complicit in perpetuating it. We pledged to make Second Step a safe space to work where everyone can thrive. 
What's more, we recognise that addressing racism is everyone's business. It's not up to our colleagues of Black, African, Caribbean, and Asian descent to do the work on their own. It's only by working together that we can ensure there is no room for racism at Second Step. 
Here are some of the key things we've done so far as part of this hugely important work: 
Our Board's No Room for Racism statement for

all staff and volunteers.

 

Our Addressing Racism Strategy guides our activity to improve the experience of staff and clients from Black, African, Caribbean and Asian communities. We are advised by local external consultants.

Our

Champions Group

works to bring staff together from across the organisation from the different services and regions to champion the cause of ending racism in our workplace.

 

We implemented a new

anti-racism at work policy

confirming our zero tolerance to racism and providing a framework for colleagues to report and call out any instances of racism at work. 

Our

peer group

meets monthly and welcomes colleagues of Black, African, Caribbean, and Asian descent to come together in a safe space. 

 

We devised and delivered a

Compassionate and Inclusive Leadership programme

for all managers.

All this work is informing our wider Equality, Diversity and Inclusion work.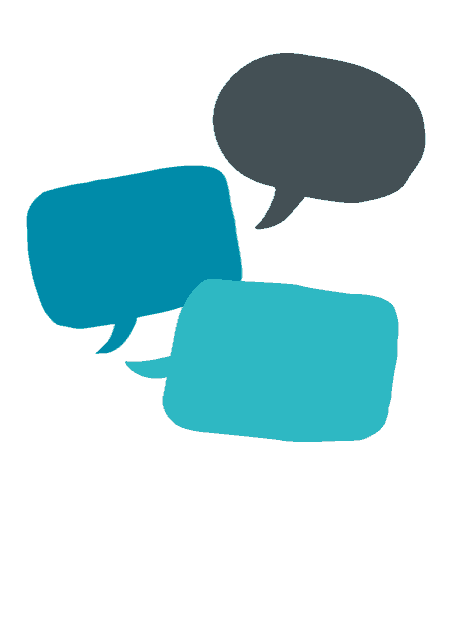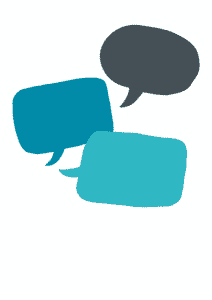 Celebrating Diversity
We value our differences, understanding that being kind and respectful to each other makes us strong.