Second Step is led by an Senior Management Team, consisting of the Chief Executive, the Director of Finance, the Head of Human Resources, three Senior Operations Managers and the Golden Key Programme Manager.  They are supported by more than 240 skilled and dedicated staff, as well as a team of over 100 volunteers. The Chief Executive and Director of Finance are also members of the Second Step Board.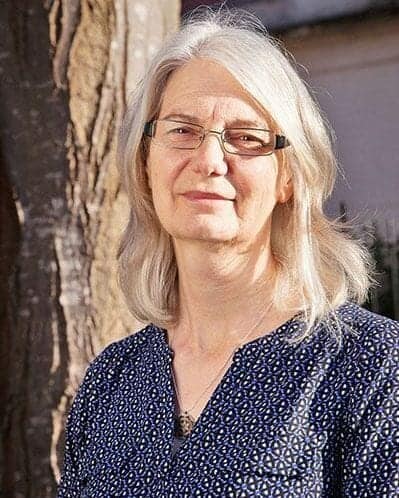 Aileen's first experience of work was as a volunteer helping homeless people in Bristol. Trained in counselling and with a degree in psychology, Aileen has always been interested in the psychological side to providing housing and support to people with mental health needs.
Aileen joined Second Step in 1993 taking up the role of Chief Executive in 1995. She continues to lead service delivery development, with a focus on recovery, peer support and development of resilience. All with and emphasis on the benefits of strong partnership working.
Aileen is a trustee on the Association of Mental Health Providers.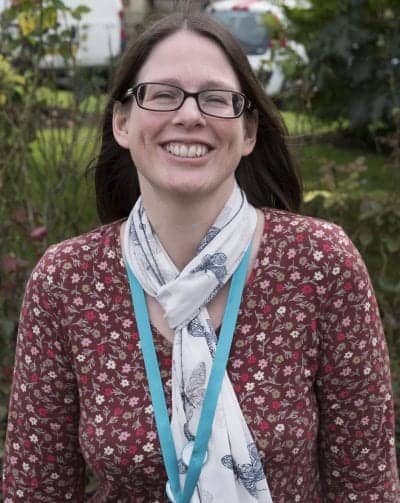 Jess is responsible for Finance and IT, and is the Senior Information Risk Owner for the organisation. She trained as an accountant within central government and has also worked in the private sector prior to joining Second Step.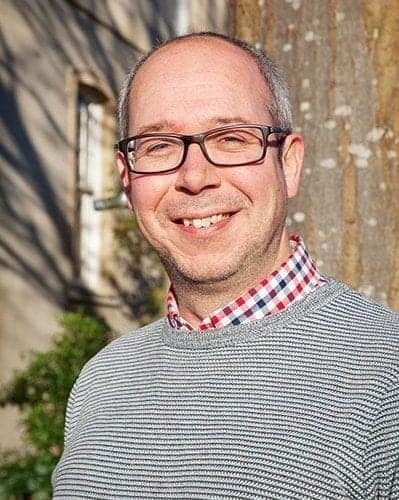 Senior Operations Manager - Mental Health
Chris is responsible for a number of CCG commissioned services, including the Bristol Community Rehabilitation Service, the Recovery Bristol Partnership (including the adult mental health teams) and the Bristol Wellbeing College and the Wellbeing Service in North Somerset. Chris is also the Recovery Lead and Caldicott Guardian for Second Step.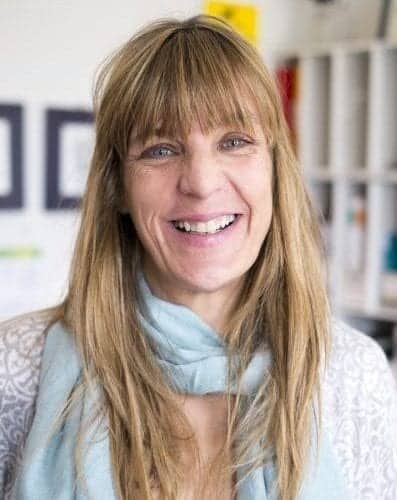 PR & Communications Manager
Jane has more than 15 years' communications experience with national charities. A campaign planner, branding expert and award-winning copywriter, she leads a small team who find compelling ways of sharing the wonderful work Second Step does. The Communications Team manages Second Step's website, blogs, social media, newsletters and media briefings.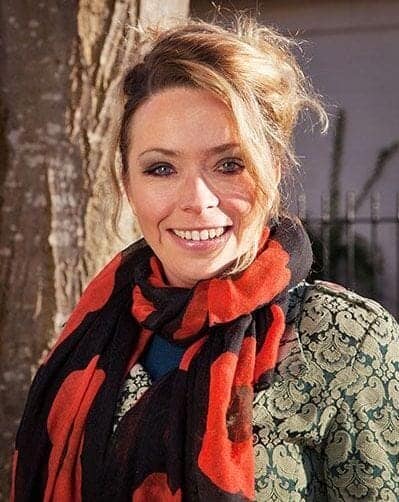 Senior Operations Manager - Community & Wellbeing
Bryony is responsible for a number of Community and Wellbeing Services, including Floating Support Services, Volunteering, The HOPE project and IAPT. Bryony is also the Safeguarding Lead for Second Step.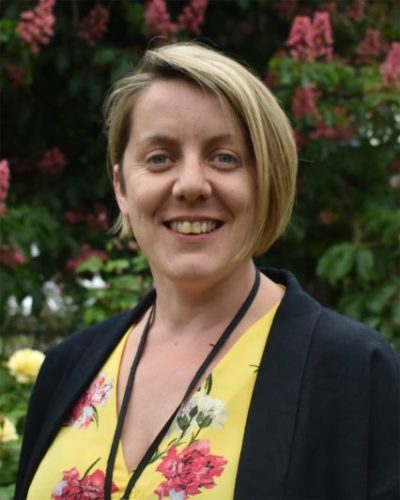 Golden Key Programme Manager
Hannah Mahoney is Programme Manager of Golden Key, a partnership of 19 organisations from across Bristol who are working together to improve lives for people with multiple and complex needs.
Hannah is passionate about system change and about improving services so they are better placed to meet the needs of clients. She joined Golden Key in 2014, recognising the exciting opportunity the programme presented to change 'the system' and achieve a better Bristol for all.
hannah.mahoney@second-step.co.uk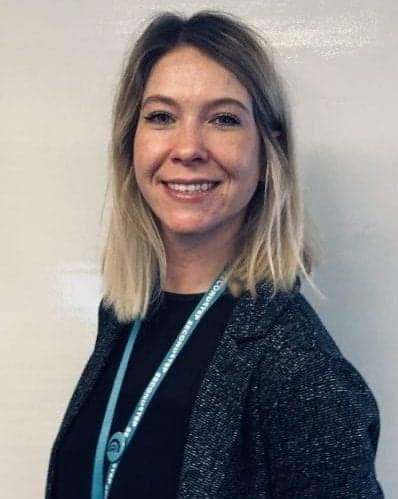 Senior Business Development Manager
Amie is responsible for leading on all new business activities and contracts, including fundraising, across the South West. Amie leads on organisational growth and development and is passionate about ensuring our services reach those who need them most.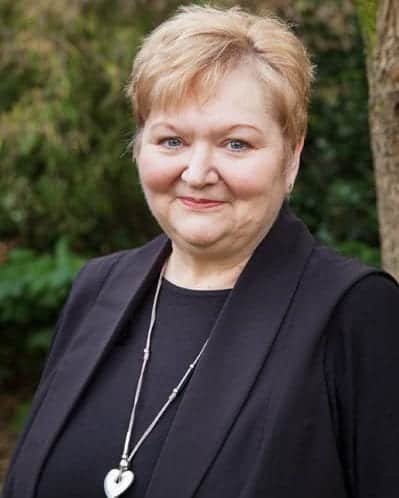 Lynda works to support the management of Second Step, ensuring that the organisation is equipped to meet its values and objectives. She leads the Human Resources and Learning and Development team to deliver client focussed people management strategies, to respond to challenges and changing requirements with a constant focus on fairness, equality and diversity.