Second Step is led by a Senior Leadership Team, consisting of the Chief Executive, Deputy Chief Executive, Director of Finance, the Head of Human Resources and three Senior Operations Managers and the Head of Business Development. They are supported by more than 240 skilled and dedicated staff, as well as a team of around 80 volunteers. The Chief Executive, Deputy Chief Executive and Director of Finance are also members of the Second Step Board.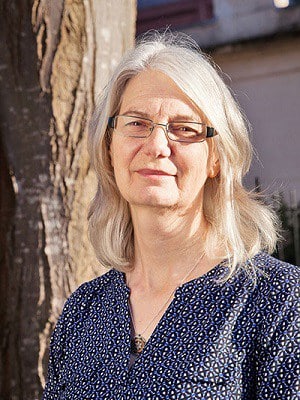 Aileen's first experience of work was as a volunteer helping homeless people in Bristol. Trained in counselling and with a degree in psychology, Aileen has always been interested in the psychological side to providing housing and support to people with mental health needs.
Aileen joined Second Step in 1993 taking up the role of Chief Executive in 1995. She continues to lead service delivery development, with a focus on recovery, peer support and development of resilience. All with an emphasis on the benefits of strong partnership working.
Aileen is a trustee on the Association of Mental Health Providers.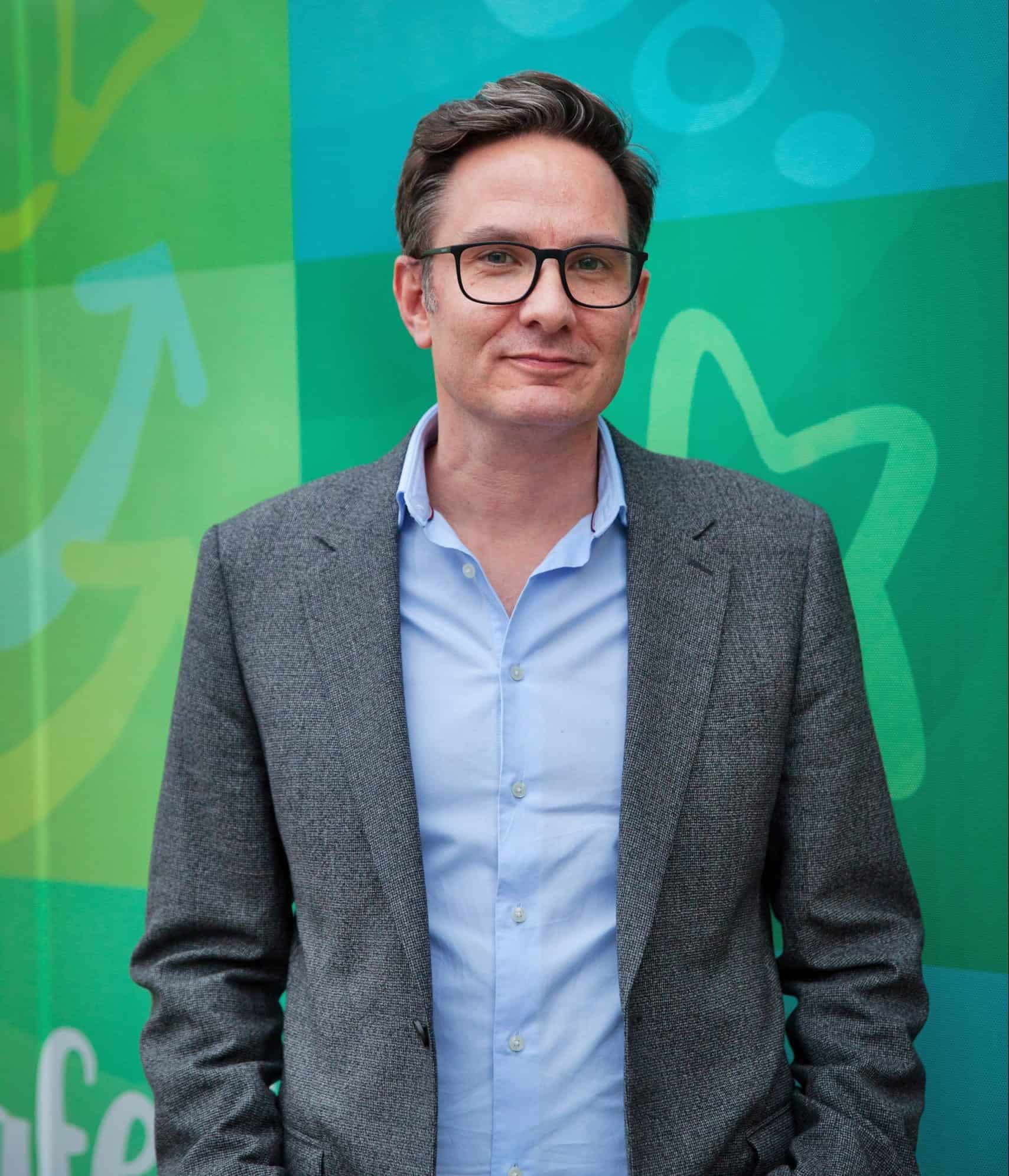 Director of Quality and Performance and deputy Chief Executive
Andy leads Second Step's Operational Management and is Director of Quality and Performance.  Andy also deputises for our Chief Executive, Aileen Edwards.
Andy's career has been spent in the 3rd Sector with the vast majority of this time with Mental Health Charities.
He is passionate about building on Second Step's reputation and successes and sharing our positive values and vision.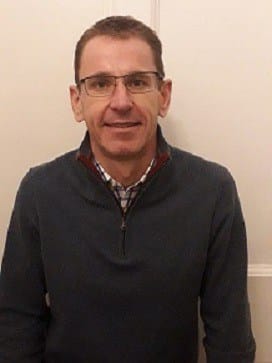 Richard is responsible for Finance and IT, and also the Senior Information Risk Owner for the organisation.
Richard comes from a charity background, having worked as Finance Director at Together for Short Lives and Tree Aid and in various roles at the National Autistic Society.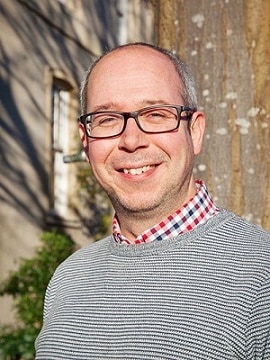 Senior Operations Manager - Mental Health
Chris is responsible for a number of CCG commissioned services, including the Bristol Community Rehabilitation Service, the Recovery Bristol Partnership and the Bristol Wellbeing College and the Wellbeing Service in North Somerset.
Chris is also the Recovery Lead and Caldicott Guardian for Second Step.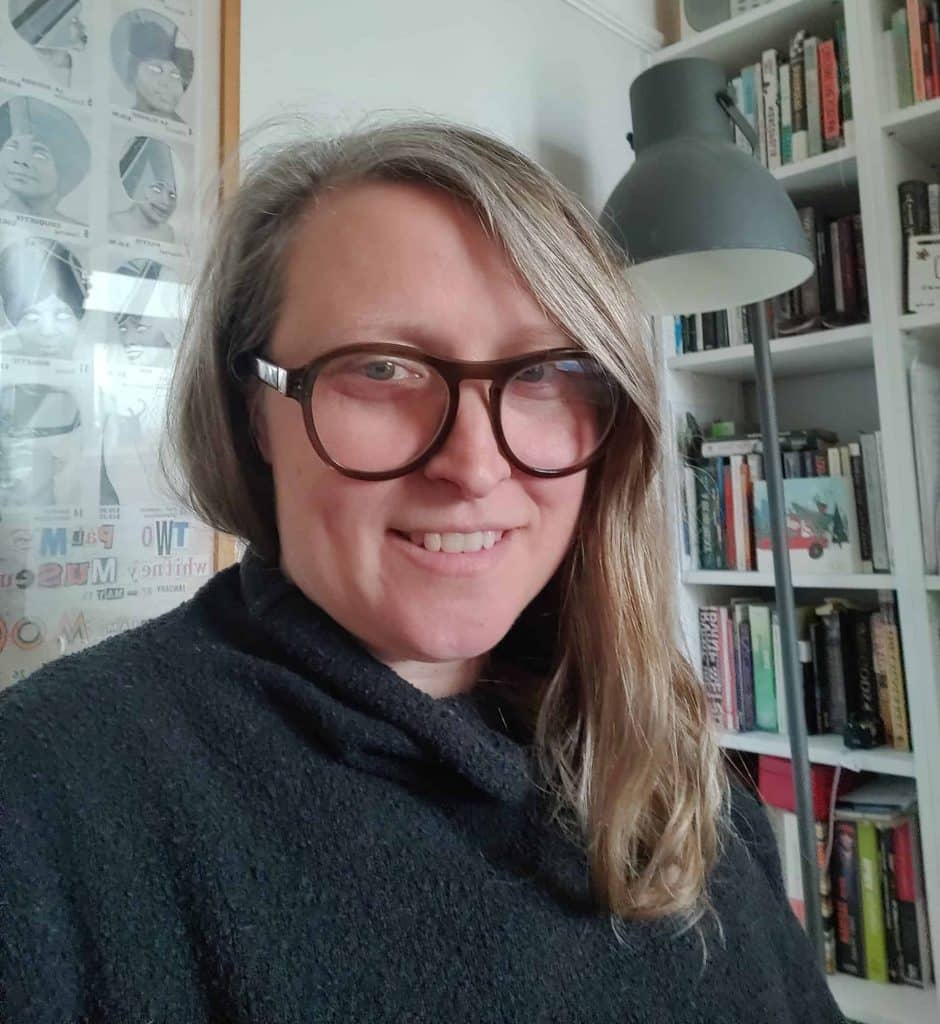 Senior Operations Manager - Community & Wellbeing
Emmie is responsible for our of Community and Wellbeing Services. She is also the Safeguarding Lead for Second Step.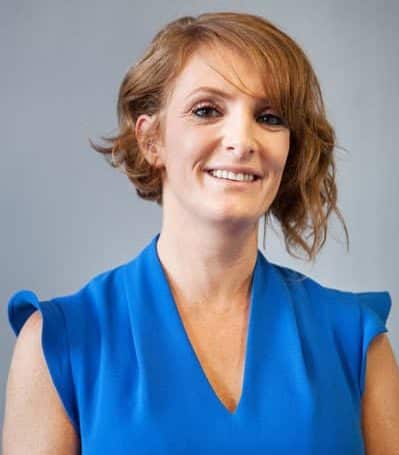 Senior Operations Manager Homelessness & Complex Needs
Sophie is responsible for a number of Homelessness and Complex Needs Services, including our housing services and Step Together. She has worked in homelessness and housing services since the start of her career.
Sophie has a true passion for working with and managing services for vulnerable people with complex needs.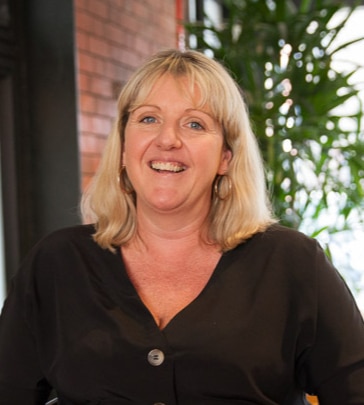 Programme Director, Changing Futures
Kath oversees delivery of the Changing Futures programme in Bristol. This includes ensuring equality, diversity and inclusion, a trauma-informed approach, and lived experience are integral to everything they do. She brings partners together to understand and engage with the programme and sees this as a resource for the whole city to work more effectively to support people facing multiple disadvantage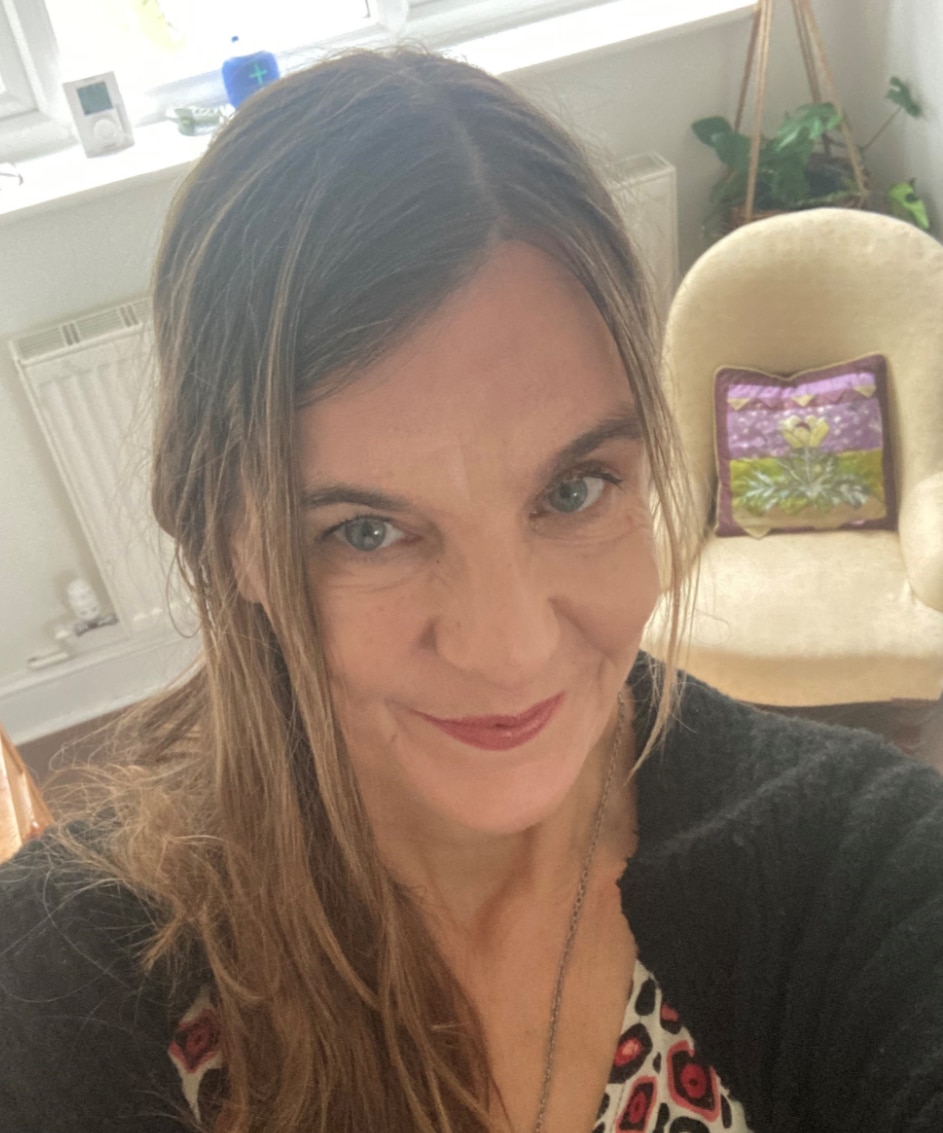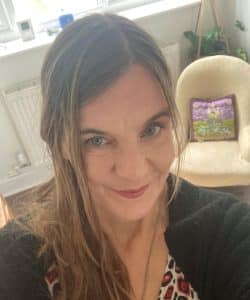 PR & Communications Manager
Jane has more than 15 years' communications experience with national charities. A campaign planner, branding expert and award-winning copywriter, she leads a small team who find compelling ways of sharing the wonderful work Second Step does.
The Communications Team manages Second Step's website, blogs, social media, newsletters and media briefings.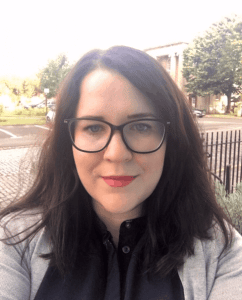 Ola supports the management of Second Step, ensuring that the organisation is equipped to meet its values and objectives.
She leads the Human Resources and Learning and Development team to deliver client focused people management strategies, to respond to challenges and changing requirements with a constant focus on fairness, equality and diversity.