Second Step's Board is a group of committed volunteers bringing their expertise and experience to the direction and governance of the organisation. Our Chair is salaried. Our Chief Executive and Director of Finance are also members of the Board and you can find out more about them here. We are currently looking for new Board members. Find out more here.
For an insight into what it's like to be a Second Step Board member, read this article where Board Member Carrie Pooler blogs about her experiences.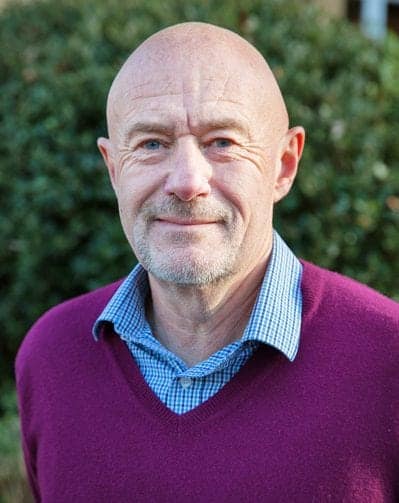 Graham joined the Board as Chair in 2014.
Graham has worked with the private, public, and not for profit sectors at a senior level and is motivated by designing and implementing innovative solutions through collaborative partnership working.
Graham was awarded a Winston Churchill Fellowship in 2012 to study innovative approaches to tackling homelessness and providing community solutions for affordable housing.
Liz has a wide knowledge and experience of voluntary sector management.
Liz is also an Associate of Mediation at Work, which offers a range of services to support the development of healthy working relationships.
She also chairs Second Step's Integrated Governance Committee which focuses on delivering high quality services.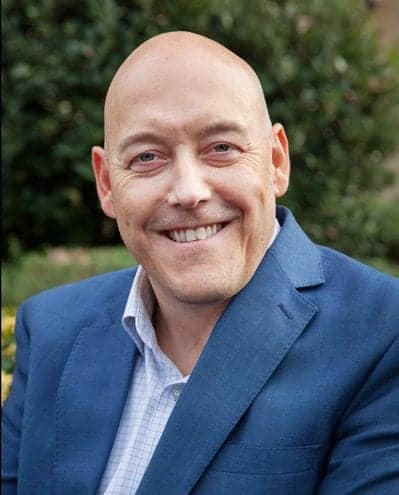 Kelvin Blake enjoyed a long and varied career at BT in a number of senior executive and Board roles.
Kelvin is currently Non Executive Director of both BrisDoc (GP led healthcare) and the Bristol Chamber of Commerce and Initiative. Kelvin also served 6 years as a Non Executive Director on the Board of the University Hospitals Bristol NHS Foundation Trust.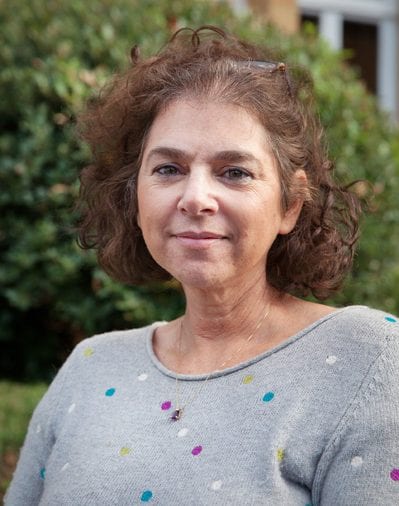 Katie Norton is Programme Director at NHS Bristol, North Somerset and South Gloucestershire CCG.
Previously Katie was CEO of Gloucestershire Care Services NHS Trust; public sector consultant at Deloitte LLP; plus senior roles in primary, community and mental health.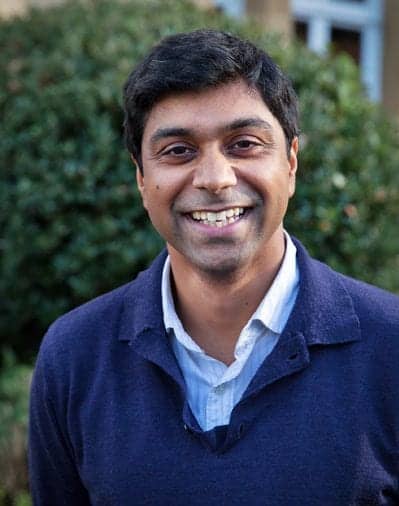 Tharsha is an Executive GP Partner at Downend Health Group. He is also the Chair of the South Gloucestershire GP Locality Provider Board tasked with delivering improved integration of health and care services.
Tharsha has a keen interest in supporting better integration of voluntary sector mental health services into the wider local healthcare system. He is an honorary senior lecture at the University of Bristol where he provides mentoring to medical students.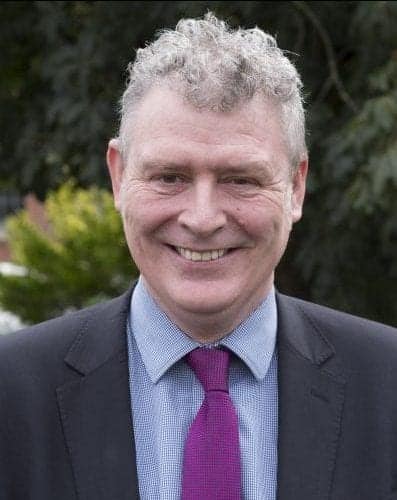 Richard Gleave is currently the Deputy Chief Executive at Public Health England, the national agency that is responsible for advising national and local government, the NHS and the public about the public's health.
He has a background as a NHS leader, civil servant and an academic working in Bristol, the South West and in nation-wide roles. He joined the Second Step Board in October 2017.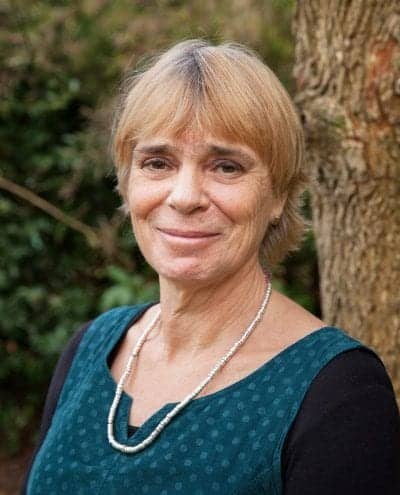 Carrie has experience of managing a comprehensive housing service, leading regeneration programmes, and developing strategic policy and partnerships. She is currently a freelance consultant.
She is driven by a strong commitment to responsive, high quality and flexible service provision that understands and meets the diverse needs of every individual. Carrie also sits on the Business Development Group for Second Step.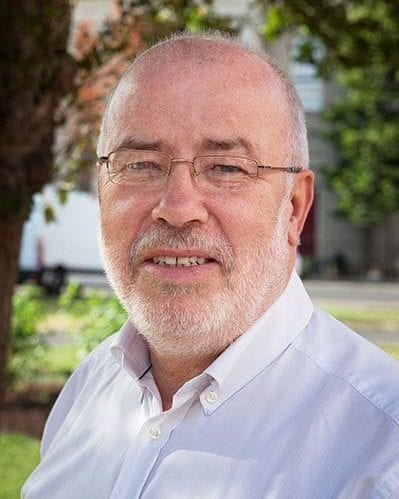 Paddy has long experience in mental health services from front-line practitioner to Chief Executive.
He was the Chief Executive of the Somerset Partnership NHS & Social Care Trust, the first integrated mental health trust in Britain. He now works as a freelance consultant within mental health.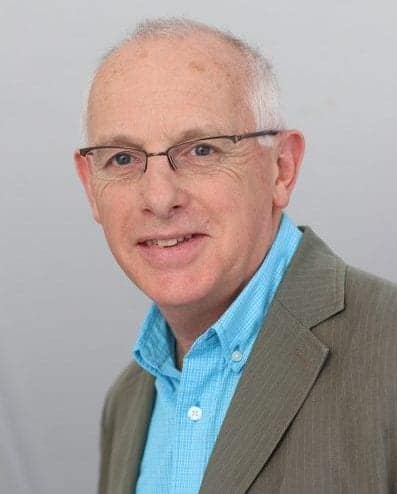 Chris is a qualified accountant. He is the Lead Governor of NHS Foundation Trust.
After returning to the Bristol area recently he decided he wanted to try and use his experience as carer, his financial background and the 6 years as an NHS FT Governor to good use and applied for a Board role at Second Step.