Our impact in 2022
The last year has been a story of change for us all. At Second Step, we saw first-hand what Covid-19 meant for people's health and wellbeing in Bristol and across the south-west.
Now, as we confront yet another all-encompassing crisis - this time around the cost-of-living - we find ourselves regrouping, reassessing and reaching out to each other for support and reassurance once again.
This Impact Report focuses on stories of positive change during a national crisis. We prioritised our clients' wellbeing from the moment the pandemic hit, and soon realised our staff's wellbeing was just as important. We're immensely proud of being there for our clients, providing in-person support to those most in need, despite the lockdowns and restrictions.
This report tells the Second Step story from three perspectives:
Sharing the experiences of some of our amazing clients and the staff that support them
Spotlighting partnerships which are working tirelessly to create system change
Showing how we changed internally as an organisation

1. For our clients – sharing stories of change from the people we support
Safe Haven & River's story
Our Safe Haven crisis and recovery centre offers support and refuge to people across North Somerset and South Gloucestershire. On average the team supports 500 people a month, with more than 4,000 interventions last year. With just nine per cent of appointments not taken up it shows how much the service is needed. Click here for River's story.
Bristol Wellbeing College & Montell's story
Open to anyone over 18 in Bristol who wants to improve their mental health and wellbeing, Bristol Wellbeing College's free courses offer a lifeline to hundreds of people. Over the last 12 months we've worked with learners online and also back in community venues when Covid-19 restrictions were lifted. Montell was one of them. Click here for his story.
Step Together & Craig's story
Step Together in Somerset is an amazing service supporting people to find and keep a home of their own. Since the service began in 2018, it has supported 480 people and has a team of around 16 recovery coaches who work alongside their clients supporting them to make changes in their lives. Click here to find how we supported one man, Craig, who had been living on the streets for more than 20 years.
Hope Project & Simon's story
Hope is our suicide prevention project for men aged 30-64 in Bristol, North Somerset and South Gloucestershire.
Men in this age bracket are the highest risk group for suicide in England and Wales, and in Bristol, suicide rates are slightly higher than the national average. Hope aims to reduce suicide in this high-risk group and one of the men it helped was Simon. Click here to read Simon's story.
Community Rehabilitation & Katie's story
The Bristol Community Rehabilitation Service supports people living with complex and long-term mental health problems to achieve their goals and gain the skills and confidence to live as independently as possible. Since the service began in 2015, we have supported more than 400 people and reduced inpatient admissions with three quarters of clients discharged to the care of their GP -a really positive outcome considering many of the people we work with have been in secondary mental health services for many years. Click here to read Katie's story.
2. For the system – working together we're changing the system for good
Behind all of these wonderful stories are teams of staff working across Second Step to support people to make changes in their lives. And we at Second Step are part of numerous systems – networks of organisations that work together in certain ways – sometimes successfully, sometimes less so.
Partnership working when done well is a real key to making change happen. So much so that Second Step has been an active partner in a number of key system partnerships over the last year.
Here, we're going to talk about three of them, namely:
Golden Key – a partnership from which we learnt important lessons about supporting and working alongside people with complex needs facing many disadvantages in their lives
Changing Futures – a new partnership set up to support Bristol to bring about significant change in the way it commissions and delivers services for some of our most vulnerable citizens
Open Mental Health - an award-winning partnership in Somerset bringing together the talents of the NHS, social care and the voluntary sector to deliver mental health services differently.
Golden Key  – our learning about change and how to achieve it
The Golden Key partnership of Bristol organisations including the police, leading voluntary sector organisations, the city council and the NHS ended in June 2022 after eight years of supporting people with the most complex needs in the city, and looking into how to change the system
Changing Futures  – finding new ways to make sustainable change
Our vision is that people facing multiple disadvantages are valued and empowered. They inspire and are inspired to have a life beyond services. This is the vision for this new and innovative partnership project in Bristol - Changing Futures.
Open Mental Health – a new system for Somerset
The vision for creating Open Mental Health is to enable people in Somerset to access the mental health care they need, when they need it. The innovative alliance of voluntary sector organisations and the NHS, Somerset Partnership Trust has won awards and recognition at national level for bringing together mental health organisations from all sectors to create one service for people in Somerset.
Next Steps – Supporting people to change their lives
Next Steps, led by Second Step in partnership with Mind under the Open Mental Health partnership, is a fantastic example of turning the idea of a new and changed way of working into practice. It brings together the trauma-informed approach of a skilled and experienced voluntary sector team to work alongside the NHS on hospital wards, supporting people back into their homes and their lives once again.
3. For us – being ambitious in our approach while keeping true to our values
Mental health need increased across Bristol, North Somerset and South Gloucestershire by 30% as a result of the pandemic, said commissioners.
Our experience of the Covid-19 pandemic propelled us into thinking about the way we worked as a staff group with our clients and with each other. While prioritising the work we do to support our most vulnerable clients, ensuring in-person support wherever possible, we recognised the importance of really maximising the support we give each other as staff and volunteers. As a result of our experiences during the pandemic and our discussion, we agreed to prioritise a number of initiatives and ways of working including:
Developing a trauma-informed culture in our work ensuring we help people understand what's happened to them, rather than looking at what's wrong with them and how trauma impacts on an organisation
Monitoring what worked well and what needed to change in our ways of working to make sure we remained connected and energized as a staff group as we came out of the pandemic
Supporting our colleagues of Black, African, Caribbean, and Asian descent through our addressing racism strategy with our core message that ending racism at work is everyone's business.
We were motivated by the significant increase in mental health problems permeating our communities, among those who were already struggling and including those whose mental health suffered as a result of the pandemic and the uncertainty and upset that it caused. In this way, we knew how essential our work was, underlining our continued commitment to our clients and acknowledging our values which underpin everything we do.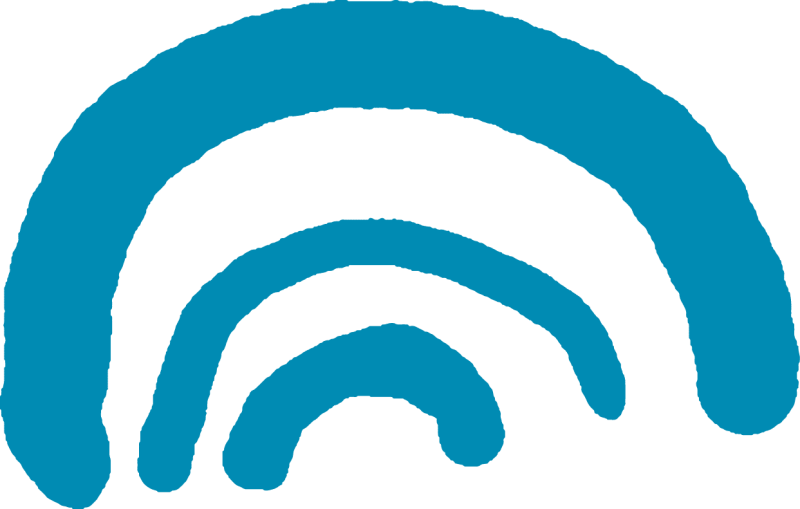 Believing in hope and courage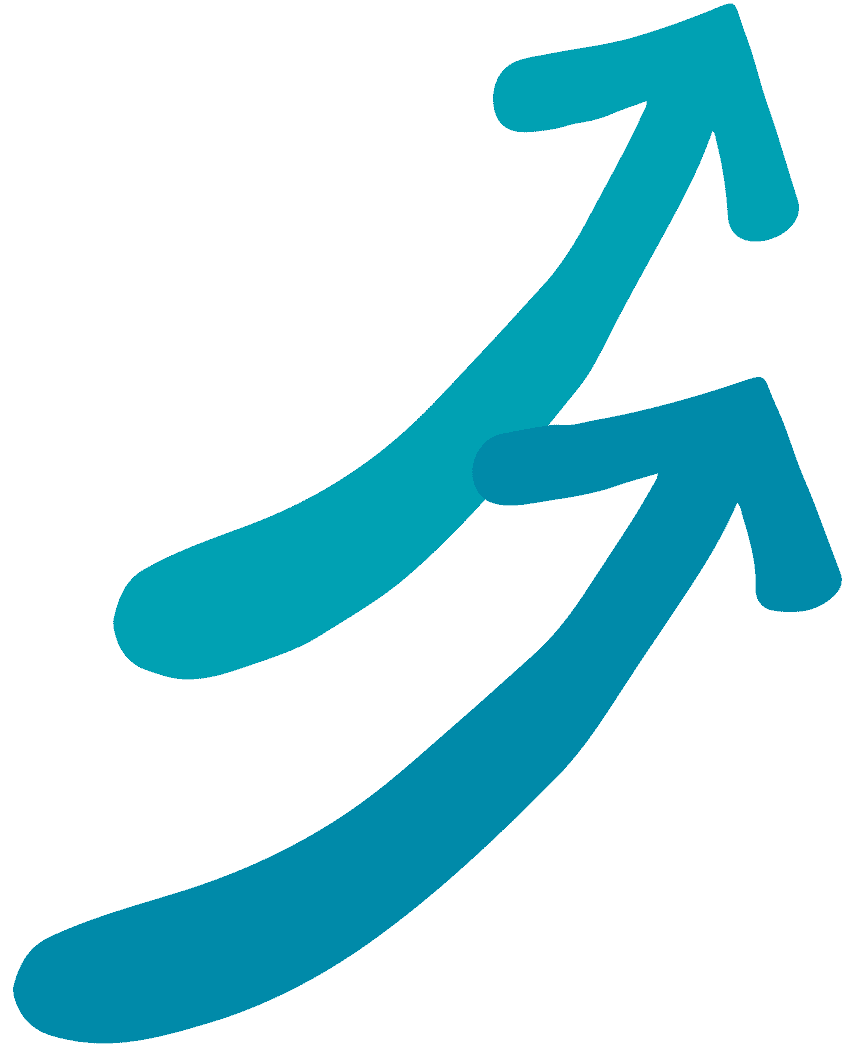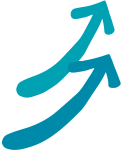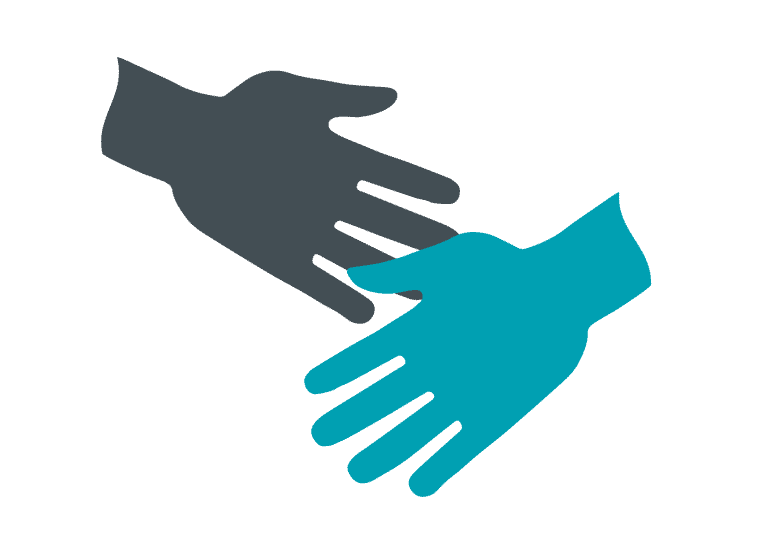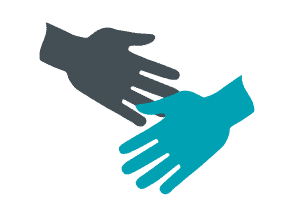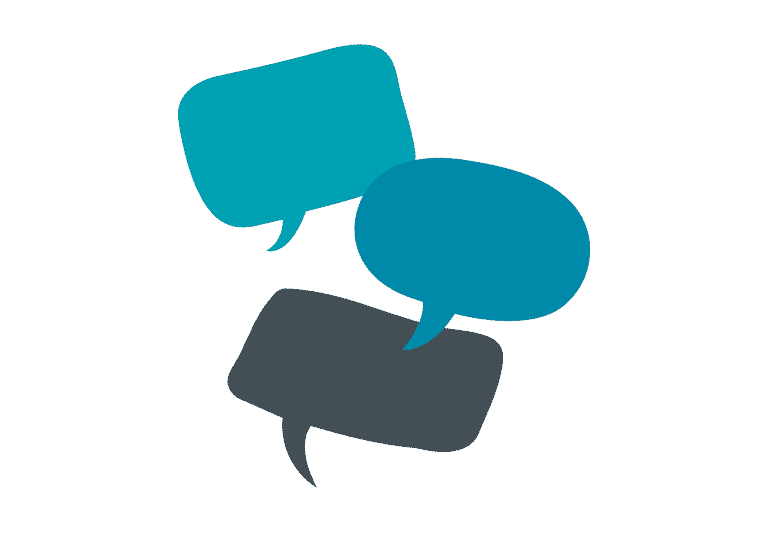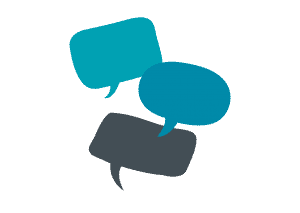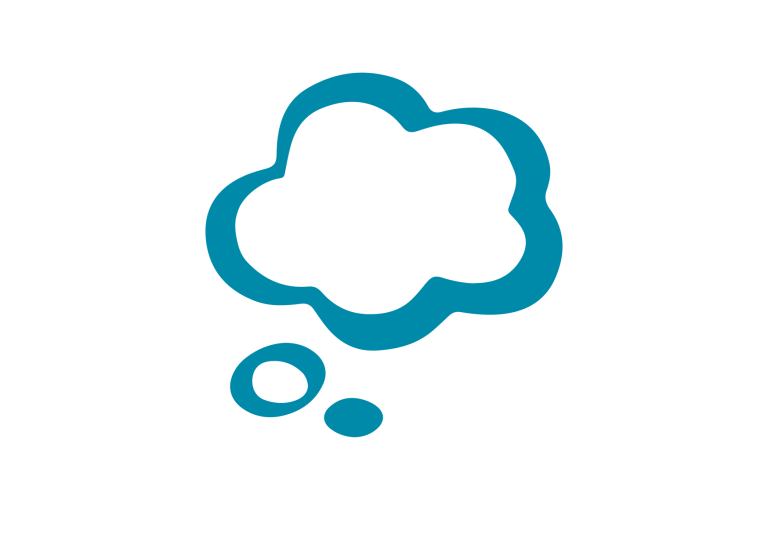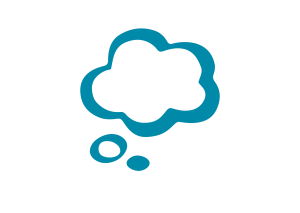 Employing staff because of their lived experience to change lives - the power of peers
We have a team of peer workers at Second Step who are employed because of their own lived experience of mental health services expressly to share that experience in their support work with clients.
We're immensely proud of our peer approach finding that time and again our clients respond positively to their approach enabling them to create change in their lives.
Looking ahead - Our priorities for the next three years
We are in the process of writing a new strategic plan for the three years from 2023 to 2026, to bring together all our learning and to build on our strengths and ensure we continue to be flexible and innovative. As always, we will be inspired by the people we support to deliver excellent and responsive services.
We will continue to ensure that the mental health voluntary sector has a key role in the development of community mental health services at primary care working with the NHS to build on what Second Step and others do well.
We will continue to focus on developing an inclusive and collaborative culture at Second Step where there is no room for racism and where we develop our trauma-informed approach to supporting our clients and working sensitively with each other.