For Volunteers' Week 2022, Support Worker Charlie shares his Second Step journey and how his volunteering experience helped him achieve his goal of working in mental health support.
My second step journey started during one of the lockdowns. I was looking for work and it was put to me by my mental health employment services worker that I should go down the volunteering route.
Having lived experience of mental health issues myself, I have always been passionate about understanding mental health, seeking solutions and problem solving. I was just unaware that volunteering would be such an effective way into this field.
Straight away, the level of training I was receiving and being offered was fantastic. One of the trainers, Rob, took great effort in making me feel comfortable and even offered me a one-to-one session when he learned it was my intention to get into working in the field, for which I am eternally grateful.
As my time as a volunteer was partially during the lockdown, my first role was based over the phone. This consisted of speaking to a service user once a week for up to an hour, providing a sense of routine and stability – both invaluable resources in such a turbulent time.
As the lockdown eased, the Volunteering Team, Kate and Jackson, started up volunteer walks to connect volunteers, pooling resources and experience to aid in the support we provide. These walks were also a great way to find out about up-and-coming opportunities and support.
It was through these walks that I was able to find out about the gardening group at one of Second Step's projects, which I then attended every week, eventually resulting in my employment as a support assistant. Kate and Jackson were paramount to my success, helping me every step of the way.
Within a few months of being a support assistant, I was given the opportunity for growth with my fantastic team who have gone above and beyond to make me feel comfortable and able to confidently provide the highest level of support that I can. It was from the culmination of support I have received from all the teams I have mentioned that I was able to work my way up to becoming a support worker.
As a closing thought, I would highly recommend volunteering to anyone as it can be an incredibly enriching experience to be able to help others for no other reason than being fortunate enough to do so.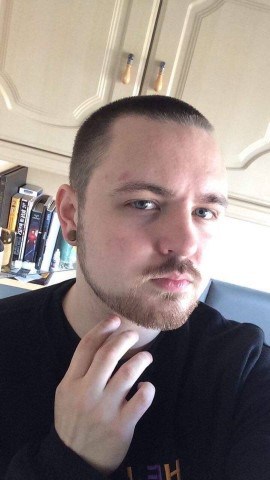 Interested in mental health volunteering?
We're looking for compassionate volunteers to join our mental health services across Bristol, North Somerset, Somerset and South Gloucestershire.
To find out more about volunteering with Second Step and our current opportunities, visit our Volunteering page.