It's become a bit of a cliché but it's ok to not be ok. If you're struggling right now, there is help and if you're thinking about suicide, there is hope, Mindline is available 24/7 if you need to talk 0800 138 1692


Stepladder works with communities, groups and organisations across Somerset to find new ways for men to connect, support each other and get help when they need it. We hope you can find what you're looking for here – and do get in touch on stepladdersomerset@second-step.co.uk if you want to know more about our community development work across Somerset or you'd like to share your experiences and expertise.
If you are in crisis and need immediate support please dial 999 or call the Samaritans on 116 123 for free.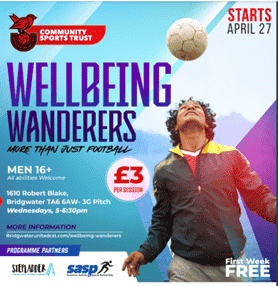 Fancy a kickabout? Come along to our Wednesday football sessions for men in Bridgwater. Find out more here.
For more info, or to sign up email  nick.dean@second-step.co.uk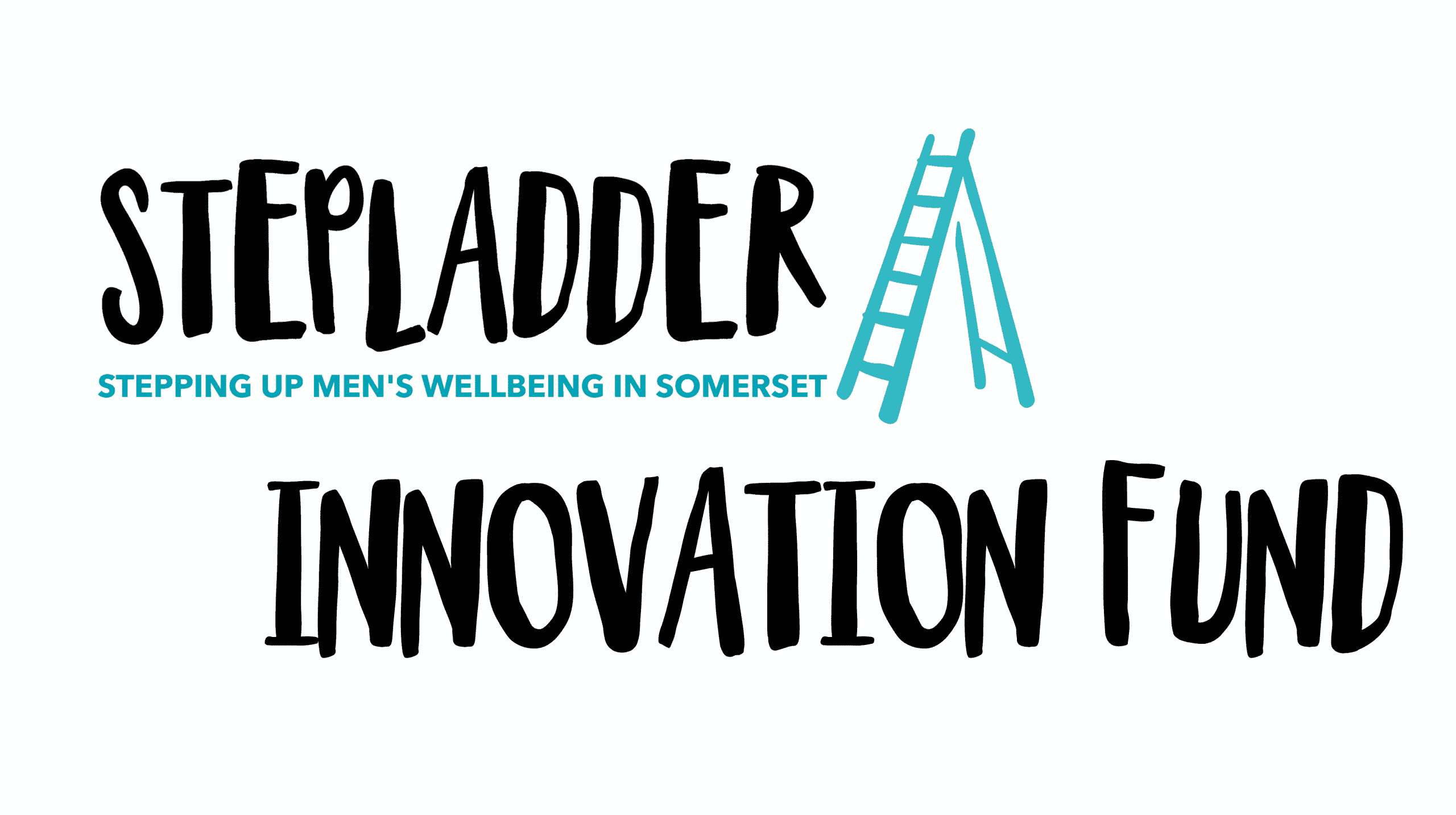 The Innovation Fund is a pot of grant money  to improve the mental wellbeing of men across Somerset as a part of the Open Mental Health Alliance.
Find out more, including an application form, here.
Watch the Mental Health Foundation's gaming and mental wellbeing video to help you challenge yourself, pause and check-in today. They have also developed a Gaming Log so you can spot for patterns on how gaming make you feel.
Why are men at more risk of suicide? Watch this interview with leading expert in suicide prevention and mental health Professor David Gunnell.