Men's Mental Health Support
Here are helplines, websites and apps that can provide support for you or if you are worried about someone else. You can also read this Letter of Hope from the Somerset HNS Foundation reminding you that there is always hope for recovery.
You can also find support for debt and money management here.
If you are having thoughts of suicide or acts of self harm, or you are worried about someone else please dial 999 or call the Samaritans on 116 123 for free.  There are other local support lines that can help such as Somerset Mindline free on 0800 138 1692

Open Mental Health is a Somerset alliance of local voluntary organisations and the NHS. We are working in partnership to ensure that the residents of Somerset get the support they need, when they need it.

Free, confidential and impartial advice on a range of topics including welfare benefits, housing, debt and money, relationships.

Bridgewater and Surrounding Communities Food and Support Alliance
Homeless drop in services, foodbank and emergency care packages.  Locations and more details can be found here.

Post lockdown local Samaritan branches will offer face to face support.  Check their individual webpages for detail on this support and also their prison outreach programme.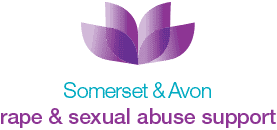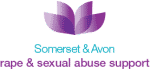 0808 801 0456 or 0808 801 0464
Live chat also available via their website.

Somerset Suicide Bereavement Support 
Support if you're coping with the aftermath of a suicide.  Offering emotional support as well as guidance through the trauma of sorting out personal affairs. The service operates 24 hours a day, every day of the year.
You can find out more here or by calling them on 0300 330 5463.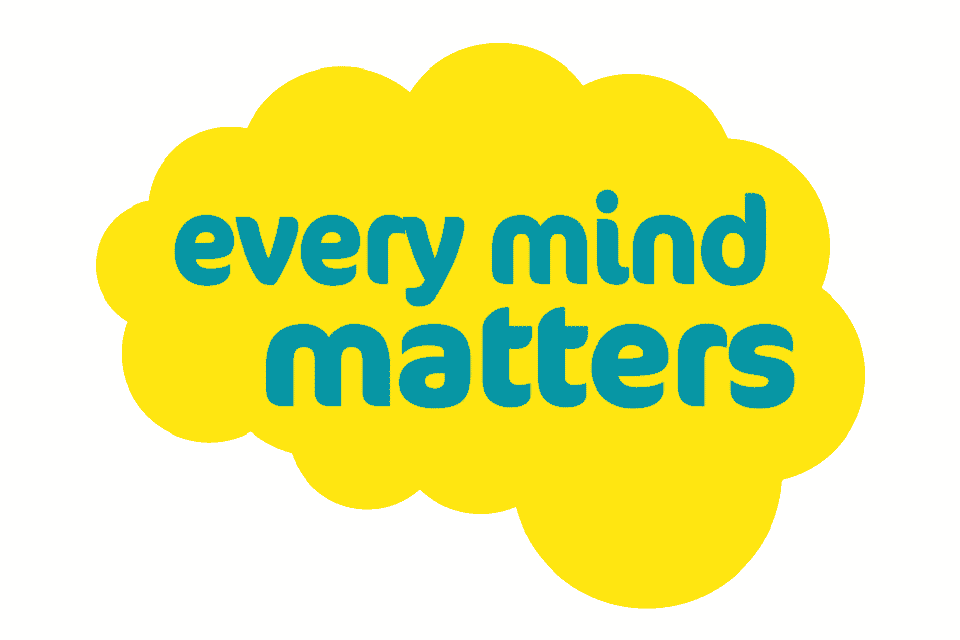 Expert advice and practical tips to help you look after your mental health and wellbeing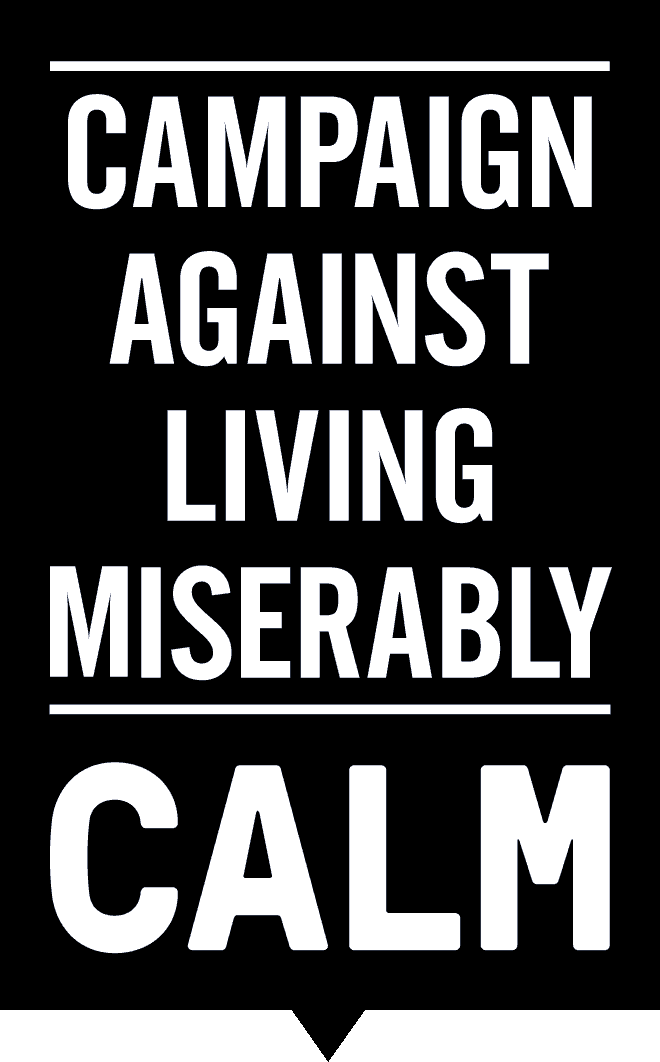 The Campaign Against Living Miserably (CALM) is leading a movement against suicide.  You can also find support for yourself or if you are worried about others.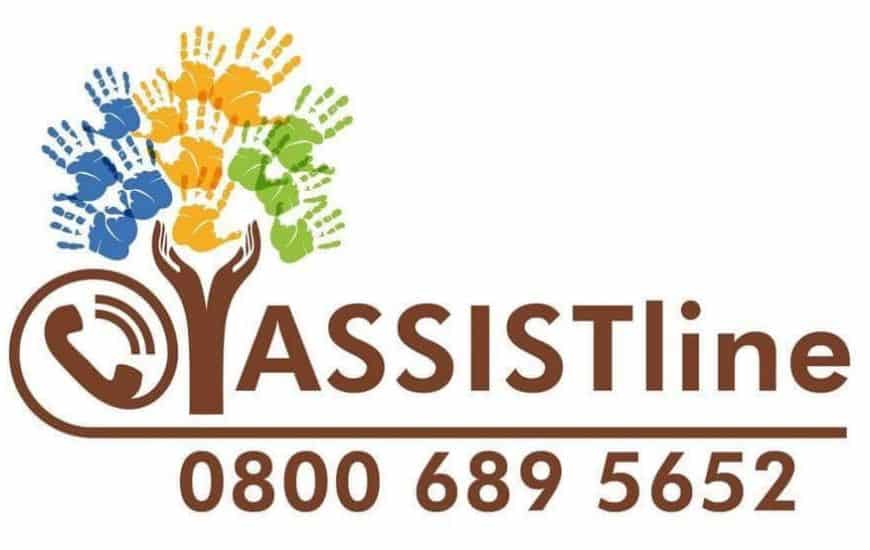 ASSISTLine is a national helpline offering supportive listening service to anyone throughout the UK with thoughts of suicide or thoughts of self-harm. Open 24/7.

Helpline providing a listening service, information, emotional and spiritual support from a Christian perspective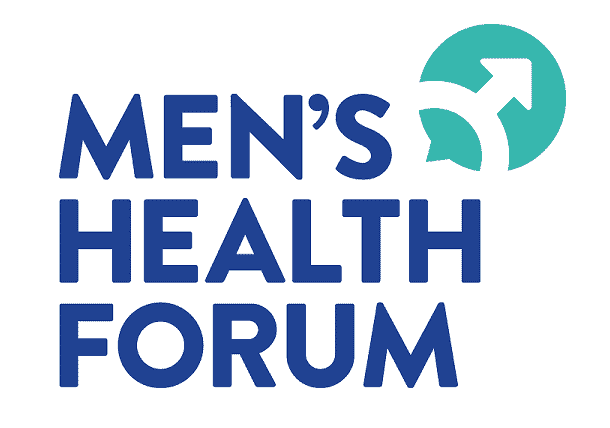 The Men's Health Forum is a charity supporting men's health in England, Wales and Scotland.


Helpline: 03444 775 774 Text support: 07537 416 905
Offering an extensive range of support services designed to help you to control your anxiety rather than letting it control you.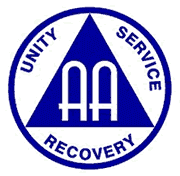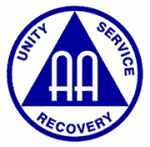 If you're having trouble with your drinking, or if drinking has reached the point of where it worries you, you may be interested about Alcoholics Anonymous and the AA programme of recovery from alcoholism.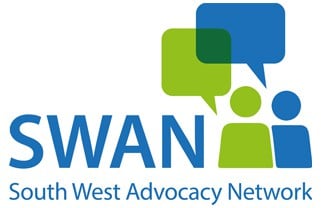 Independent advocacy charity working across the South West of England. We deliver high-quality, independent advocacy services supporting a diverse range of vulnerable people in our communities.


The Hub of Hope is the UK's leading mental health support database. It is provided by national mental health charity, Chasing the Stigma, and brings local, national, peer, community, charity, private and NHS mental health support and services together in one place for the first time

You might be able to get free and confidential advice from Civil Legal Advice (CLA) as part of legal aid if you're in England or Wales.
Useful apps & communities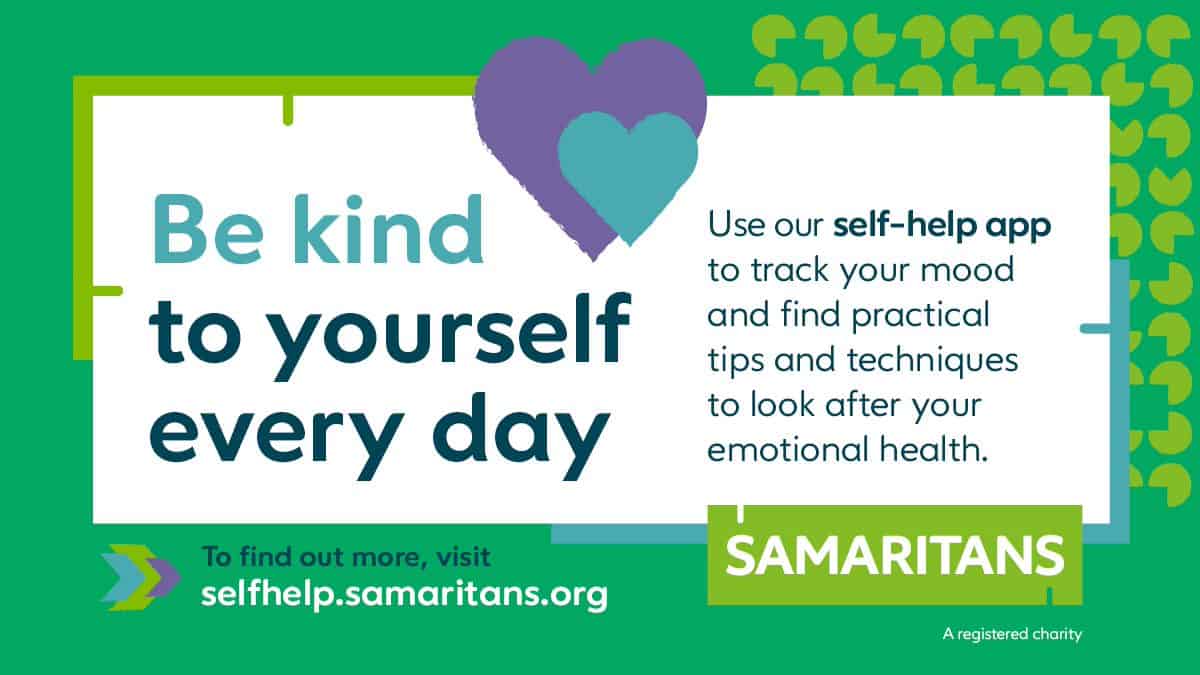 Samaritans Self-help app. Keep track of how you're feeling, and receive recommendations for coping, feeling better and staying safe in a crisis.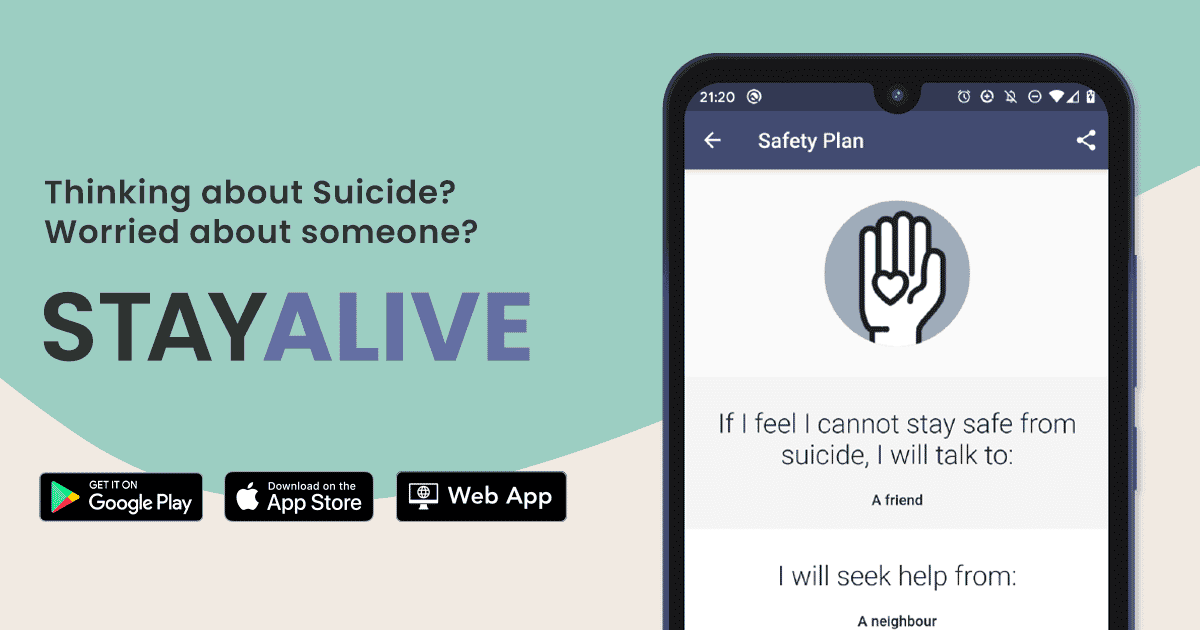 The Stay Alive app is a suicide prevention resource you can use for yourself or if you are worried about others.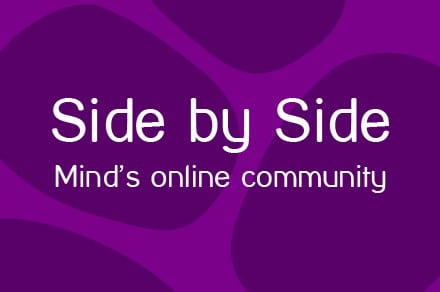 Side By Side is a friendly online community from Mind where you can talk about your mental health struggles and get support from others who have struggled/are struggling.