Thinking in a trauma-informed way
Gemma, one of our Recovery Coaches, tells us about joining our Step Together service during a pandemic and how our trauma-informed approach helps her and the people she supports.
As a newer member of Step Together who has joined the team during a pandemic, the feeling of isolation has crept in at times. I have appreciated Step Together working in a Psychological, Adversity and Trauma informed way not only with my service users, but for myself, and I have found self-reflection a great way to understand this. When we feel stressed or alone, how do we cope?

During my first six months with Step Together, I felt well supported, encouraged and listened to, and was given the space to learn at my own pace. I now know that this is in part due to a team that is looking to grow and is not afraid to change to be the best service we can be for our service users and our staff. I have learned so much that I cannot imagine being the person I was when I first joined. I have helped service users though self-harm and suicide attempts, whilst assessing their triggers associated with past trauma like excessive alcohol consumption, feelings of weakness, a hair in their food or rejection from a peer.

I have validated feelings of isolation or being overwhelmed by talking through what they are going through, and helping them realise that their response is reasonable and justified. I have helped people find healthy coping mechanisms and realise that they cannot heal without social support.

Most of all, I have learned that if I cannot embody these ways of working in my own life, I cannot help others do so. I am on my own journey too.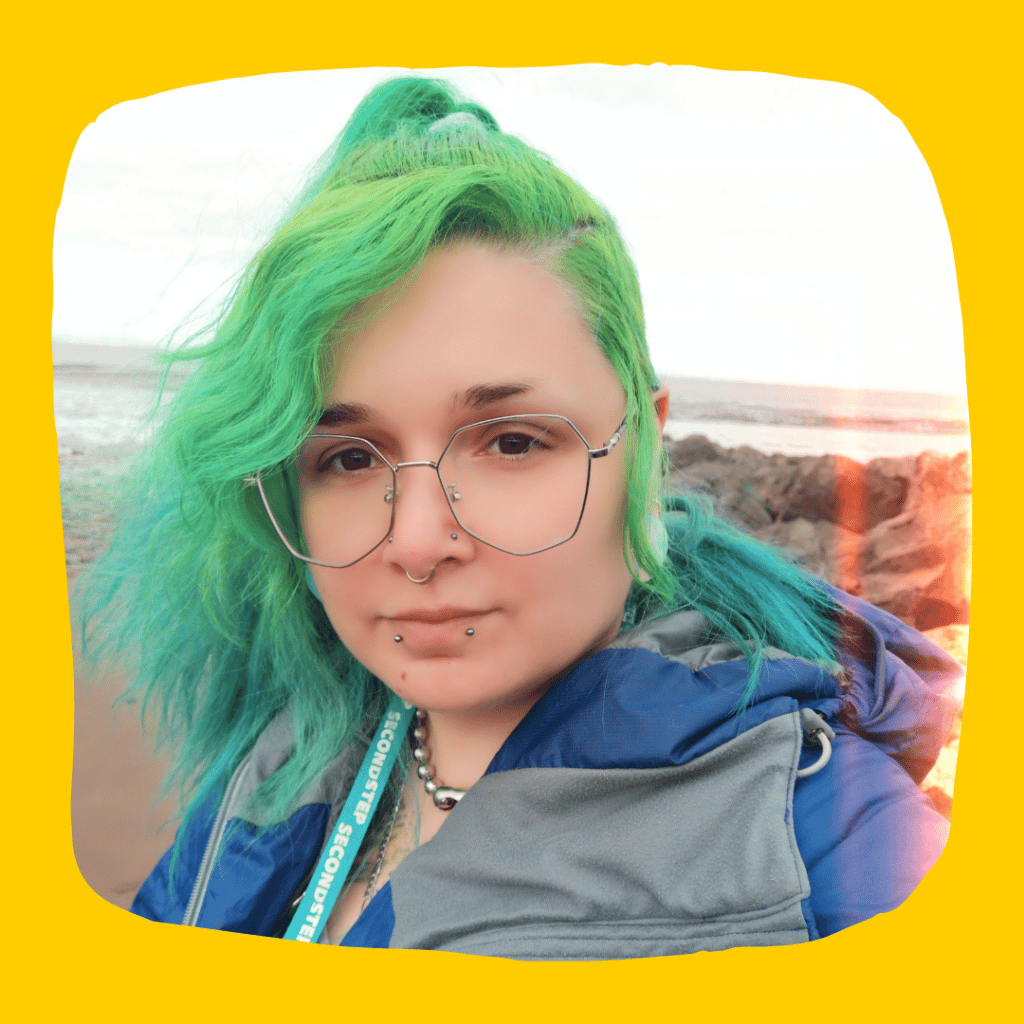 Gemma