"Just knowing the Safe Haven is there to support me is such a relief!" – Vicky's story
A new crisis centre called the Safe Haven has opened in Weston-super-Mare providing a safe space for people in acute emotional distress.
The centre, which launched in May 2020 as a phone support service, is the first of its kind for North Somerset and was co-designed with local service users and clinicians. Due to the Covid-19 pandemic, the centre had to adapt from operating a face to face service and was quickly repurposed to provide remote support. The team at the Safe Haven will continue to provide a telephone support service for some of the most vulnerable people in the region, and will now also be offering face to face support in a Covid-safe environment.
For one service user, Vicky, just knowing that the centre is close to home and there to support her has been a blessing. Vicky, who has bi-polar disorder and has suffered from mental health issues since her teenage years explains how vital this support has been to her recovery.
"I am so pleased about the Safe Haven crisis centre opening in Weston-super-Mare, it's fantastic news!

"Knowing the hospital and other mental health services in Weston close overnight just added to my anxiety. When you suffer with mental distress it tends to be in the evening or at night, a time when your usual ports of call are closed, or your family might be asleep. If you don't have any help locally you think you might not be able to get any help at all – it just makes it even harder to reach out when you're going through a crisis.

"Knowing that the Safe Haven centre is there, and that staff are there ready to help you is such a relief. Just having the knowledge that it's open in the evenings if I need support makes me feel better already".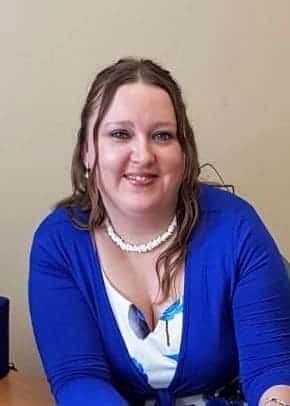 The Safe Haven is based in the centre of Weston-super-Mare and is open 7 days a week between 6pm and midnight.
For more information, visit: https://www.second-step.co.uk/our-services/community-and-wellbeing/safe-haven-crisis-centre/
You can watch the full video of Vicky talking about her experience, here.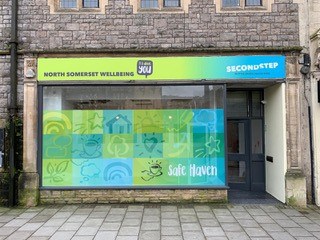 Outside of Safe Haven Crisis Centre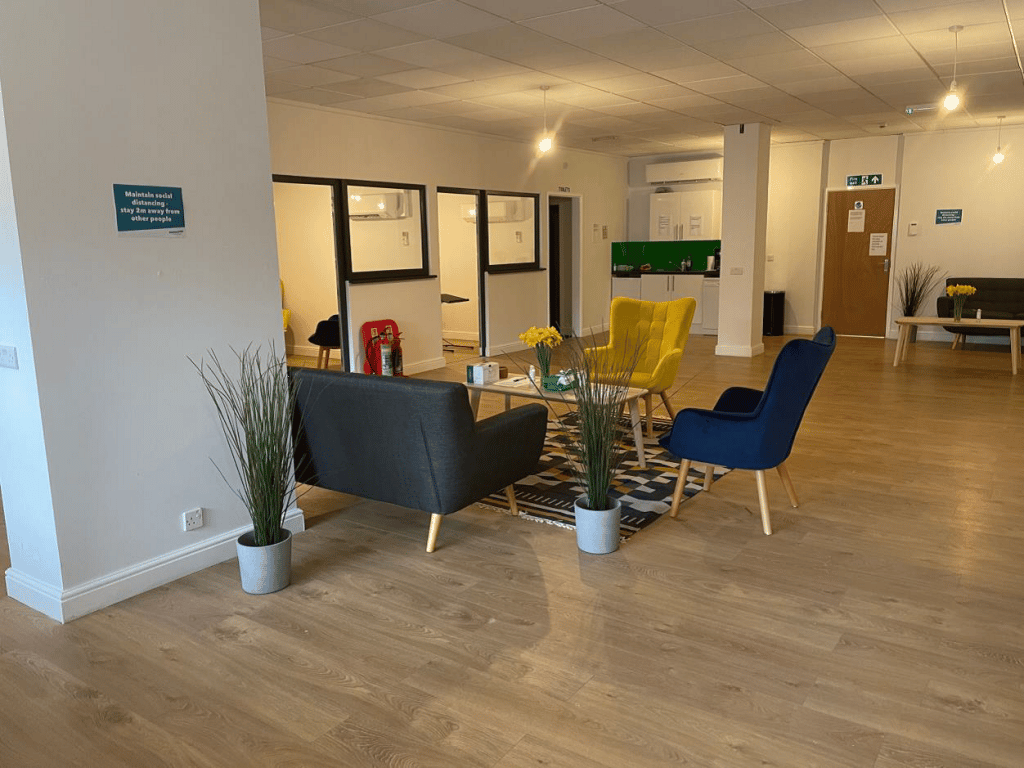 The inside view