New name for Bristol mental health college
Second Step's Recovery College has a new name and a new look too. From May 1 the college, which works with dozens of people in Bristol to help improve their mental health and wellbeing, will be called the Bristol Wellbeing College.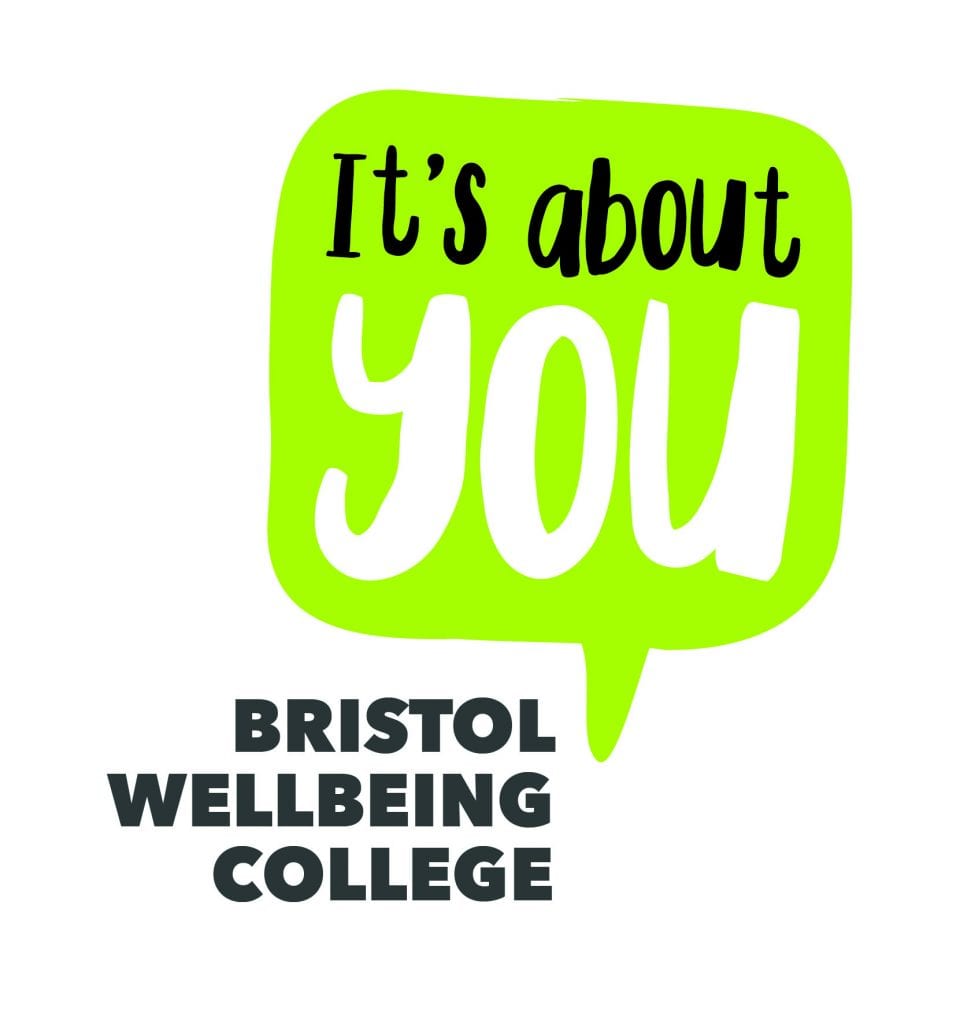 College Manager Rob Wright unveiled the new name at this month's drop-in Wellbeing Event at the Station in Bristol. He said: "We always promised to look at our name and have held workshops with learners, staff and volunteers to do just that. This is the result and we're all very pleased with it."
Margo Hodgson, Senior Physiotherapist with the Bristol Active Life Project which promotes physical health and runs Walking Groups with the College said: "I really like the new name, it implies the importance of the whole of people's health, including their mental health".
The college was awarded an outstanding grade in a Bristol City Council teaching observation last year. It runs a range of courses from confidence building to managing depression, and is open to anyone using Bristol Mental Health services.
For a full list of current courses please look at the our Wellbeing College page on the Second Step website or call the college on 0117 914 5498 or email bristol.welbeing.college@second-step.co.uk