How Second Step supported Bristol's new Lord Mayor to find a home
From being street homeless to becoming Bristol's new lord mayor, Labour Councillor Paul Goggin shared how he overcame what felt like impossible odds as part of his acceptance speech at the Bristol City Council meeting earlier this summer:
"Life happens to us all… I moved to Bristol in 2003 but in 2005 I became homeless through no fault of my own and had to sleep on the streets and sofa-surfed with friends."
With the support of Second Step and Bristol City Council, Cllr Goggin was able to find temporary housing before moving into a council bungalow in South Bristol where he still lives.
Cllr Goggin said:
"I live with bipolar disorder and complex PTSD… I also have chronic anxiety and I can't put into words how difficult this is today because I'm talking about myself. But we must keep speaking out about our mental health issues, not be ashamed or embarrassed – own it, normalise it to fight against the stigma so many suffer from."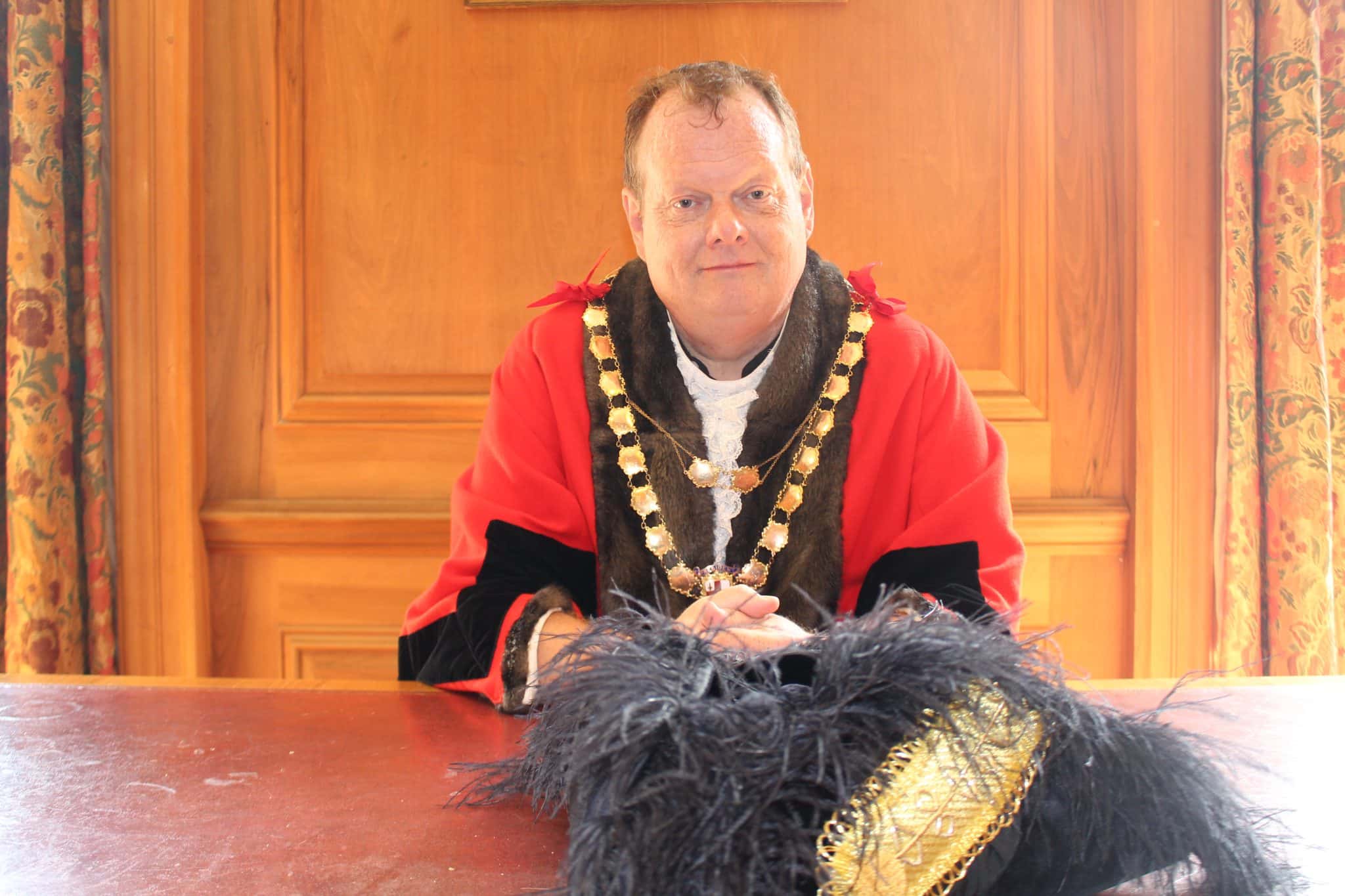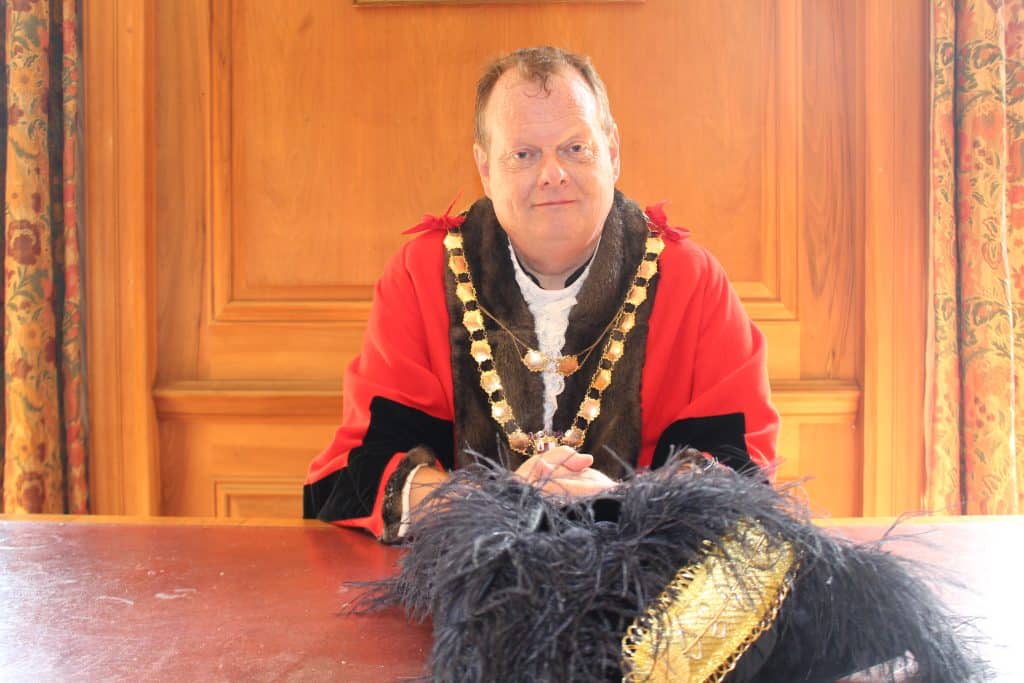 Cllr Steve Pearce commented:
"[Cllr Goggin] has been very open about his past and it's why there's nobody better suited to becoming Bristol's first citizen, someone who truly understands the lives of all Bristolians, especially those that are unrepresented in the council chamber."
Cllr Goggin shares a message of support with Second Step
Listen to Cllr Goggin's story in this video message, which he kindly filmed for our staff, volunteers, clients and board for our recent in-person Connect Together event on 12 June:
Video transcript
Hello and a warm welcome to you all. As some of you may know already, and if you don't, well, I think this [Cllr Goggin gestures to his red Lord Mayor's robes and chains of office] rather gives it away, I'm Lord Mayor this year. My name's Paul Goggin. And the reason I'm speaking to you is I have a history with second step.
It's no secret that 18 years ago in Bristol, I lost my home and became street homeless. I was placed in emergency bed and breakfast accommodation and was in total despair. And to be honest, it was touch-and-go whether I'd make it through. I had an outreach worker who came and visited me in the accommodation and he was outstanding, amazing, and one of the main reasons I'm sitting here today.
After six months, I moved to Tollhouse Court and was again supported by wonderful staff. I finally moved into a Council property, which I still live in today. But without second step I simply wouldn't be here. I wouldn't have been able to turn my life around. And certainly wouldn't be Bristol's first citizen talking to you today from the Lord Mayor's parlour.
So thanks for all that you [Second Step] do. It really does save lives. And to any of your [Second Step's] clients there today, just know you can make it through with the right support.
Thank you.
---
Second Step's Chief Executive Aileen Edwards said:
"It was fantastic to receive such a wonderful video message from Bristol's new Lord Mayor, Cllr Goggin, to play at our Connect Together staff event at the beginning of June. These events are special because they bring Second Step staff, volunteers, board members, STAR & Independent Futures members together to reconnect, inspire each other, embrace our successes, and set goals for the future. Starting the day with Cllr Goggin's message reminded us why it's so important for us to share these moments together – because there really are no limits to what we can achieve when we support each other.

"We wish Cllr Goggin all the best in his new role as Lord Mayor. We are looking forward to following his journey and seeing the power of his lived experience shine through in his work to improve the lives of everyone in Bristol."