From (dis)Order to in order – new beginnings in late summer at BWC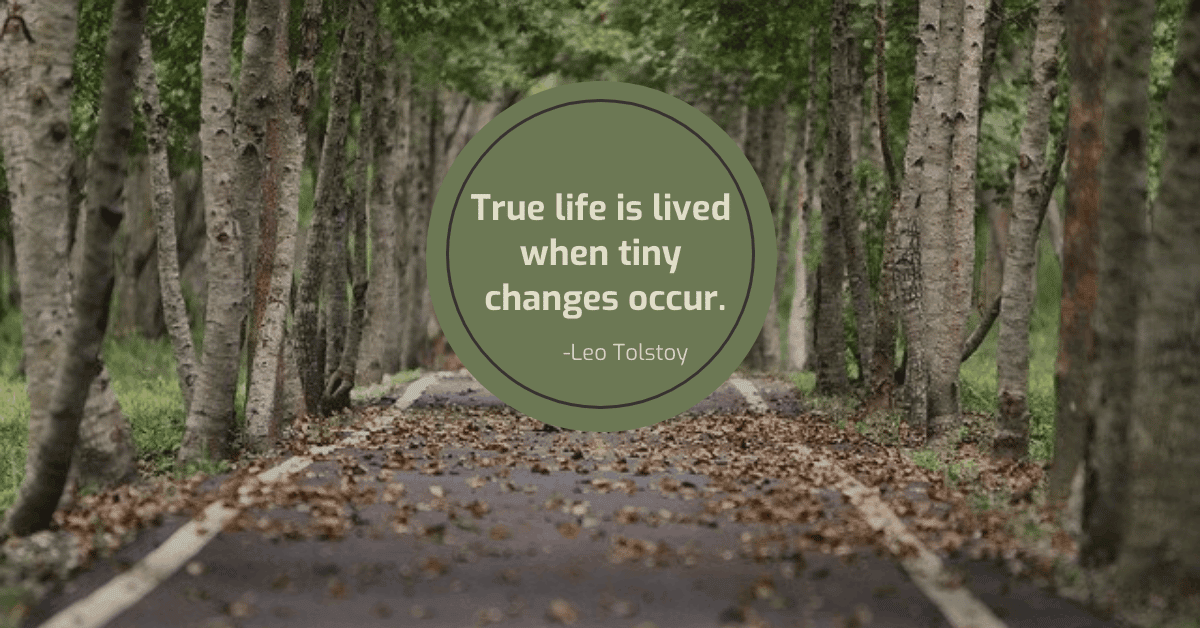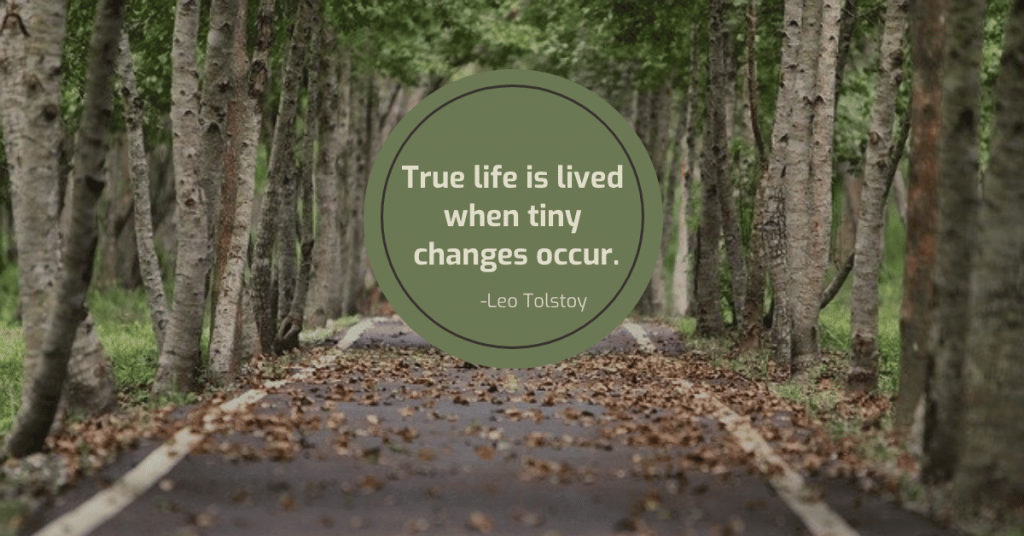 August has been a month full of changes for the Bristol Wellbeing College.
We are enjoying the continued roll-out of in-classroom sessions, which have been taking place at John Wesley's Chapel and the Greenway Centre, and sessions have now returned to Windmill Hill City Farm.
I know what you're thinking (GOATS!) and I'm right there with you but change does often come with a healthy dose of anxiety – and many of us are finding this an unexpected drawback to the lifting of restrictions in general.
Everybody's changing (and I don't feel the same)
As learners, it can sometimes seem as though everyone else is dealing with change better than we are.
Hearing about other learners attending classroom sessions and seeing the excited push towards in-person learning is great if that's in your comfort zone.
But if you are still struggling to switch your camera on during Zoom sessions, the idea of being surrounded by tutors and other learners could feel like opening an IKEA bookcase and finding that the instructions read:
Step 1: Identify wood
Step 2: Locate screws
Step 3: Bookcase
In the case of both change and bookcases, the answer is often found in slowing down and reducing big steps into smaller steps.
The stepladder of change
Here are some smaller steps you could take to rebuild confidence and work your way back into the classroom.
take a familiar BWC session, with your camera on,
take an unfamiliar BWC session, camera off or on,
make a point of speaking up first in a session, even if just to introduce yourself,
take a friend or family member to one of our venues to scope it out, find out where the loos are and familiarise yourself with the setting of one of our sessions,
take the journey to one of our venues alone, even if you have to meet someone there or get an Uber to bring you back,
get in touch with the team before a session to talk it through and get reassurance about what to expect, as well as finding out how we can support you and make in-person learning easier,
go and see the goats at Windmill Hill City Farm. Befriend one, and
most importantly, remember that you can do these steps in order, out of order, or even repeat one step several times until you feel comfortable – there is no time limit on making a change.
Personality (dis)Order
Another cool development in the world of BWC was the launch of our Personality (dis)Order course – two sessions that revolve around the theme of 'personality disorders'.
Created in collaboration with the STAR group, this course gives a brief(ish) overview of what PD is, what the main types are and how they are grouped, and what characteristics usually lead to a diagnosis of PD.
The second half of the course helps learners to develop strategies for managing these characteristics so that you get to enjoy the strengths of these conditions (Yes! There are positives!) without struggling as much with the disadvantages.
This initial run opened up some fascinating discussions about what PD means to different people, identifying both differences and similarities in how our learners both perceive PD and are affected by it.
In an exercise about the preconceptions of PD, learners offered up characteristics such as "unpredictable", "complicated" and "attention seeking".
These were workshopped and reframed into a more positive light, where they became "exciting", "interesting" and "able to ask for help". Like MAGIC.
We also used a feelings and colour wheel to identify the nuances of our wider emotions and get some unreal bedroom decorating inspo – and literally made a tree out of strengths.
The course will be running again in September and is suitable for anyone interested in learning more about personality disorders or getting tips for managing both preconceptions and the characteristics which make life a bit more difficult.
What's next?
On the blog next month we'll be looking a what it's like being a learner, and covering the Festival of Learning Have A Go Month.
Now get out there and have a great day, you.
Chrissy