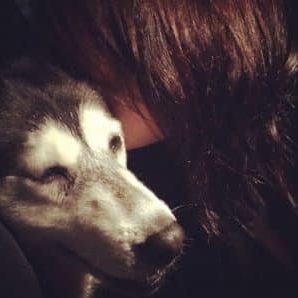 Chrissy is a writer and collage artist living in Bristol.
Inspired by nature, bright colour and sparkly things (a bit like a magpie), her work is designed to act as a form of visual poetry – telling a story but leaving the boring bits out.
Chrissy's favourite artists include David Hockney, Pristine Cartera-Turkus and Takashi Murukami.
She is fascinated by the Dada and Pop Art movements, being naturally drawn to any form of art that is subversive and casual, or that is used as a form of protest.
Chrissy refuses to comment on whether any of this was sparked by her teenage years as a goth.
Her dream is to attend Las Fallas – an annual festival in Spain where locals create huge sculptures, parade them through the city and then set them alight. She would also prefer that no one did this with her art.
Chrissy's work is below. Just click on a image to enlarge.