Volunteering Opportunities
We have two different roles that you can apply for Volunteer Mentors and Group Facilitators. You can find out more about these roles, including application forms, by clicking on the links below.
The volunteer recruitment process
We process your application
You attend an interview with our team (currently held over Zoom)
Your Disclosure Barring Service (DBS) check is approved and your referee contacted.
You will be required to undertake up to three days of training, depending on the role you will be taking up.
We are required to complete a DBS check. This is to ensure both your safety and the safety of the people that you may be working with. There is no cost involved for the volunteer. Having a criminal record will not automatically prevent you from becoming a volunteer.
"Volunteering with Second Step has been an enriching and insightful experience. As a service user feedback volunteer I had the opportunity to interview people regarding their experience with Second Step and it was heart-warming to hear the overwhelmingly positive responses that I received. I was able to contribute towards a genuinely worthwhile cause while simultaneously gaining work experience within a forward-thinking mental health organisation.

"I was initially a bit apprehensive about beginning the role, however my worries were quickly put to rest by how welcome I was made to feel by the Second Step team. They provided excellent training before I started and the volunteer coordinators ensured that I always felt supported and valued as a volunteer. If you are looking for an opportunity to gain work experience or simply want to help people live more fulfilling lives I would whole-heartedly recommend volunteering with Second Step!" Angus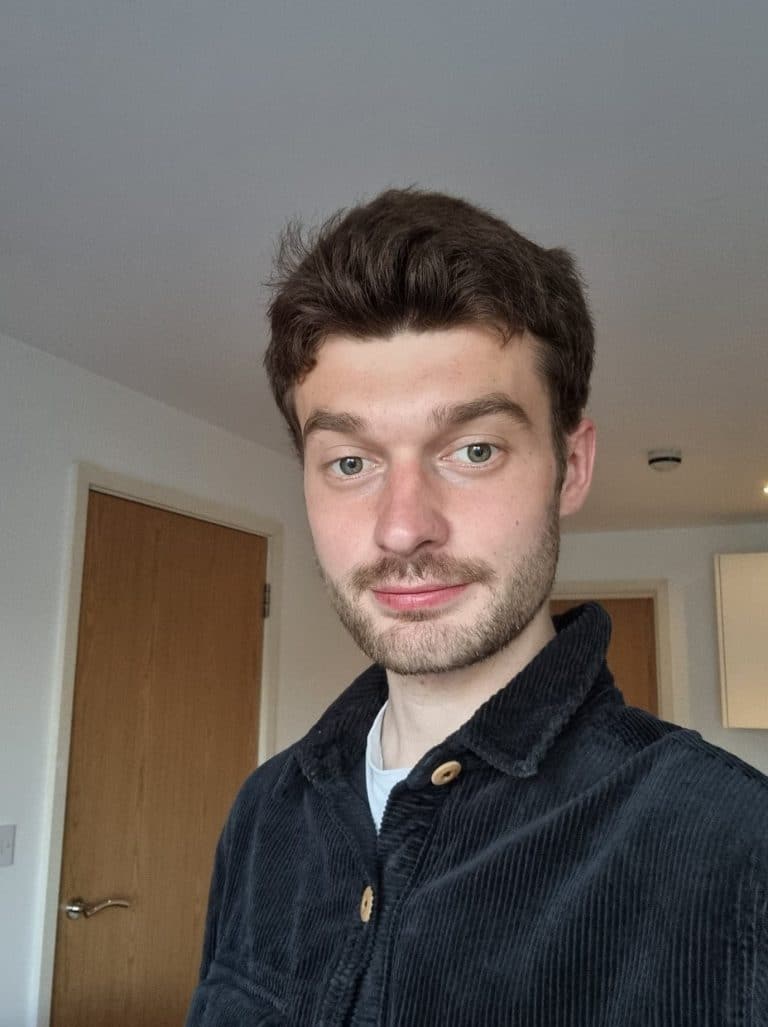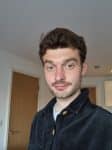 "It's been such a good learning experience and helped me build on myself as well as helping others build themselves back up" 
"My experience with volunteering at Second Step has been nothing but positive, enriching and uplifting. Matching a service user with a volunteer is a thought through process in which the needs of the service user and the skills of the volunteer are both considered, which I found to be very professional.

"I have felt both supported and listened to by my supervisor and any questions or worries were catered too immediately. During my sessions with my service user, I have been able to practise and perfect effective life skills such as active listening and empathy, which have increased my confidence and self-awareness. Overall, I would highly recommend Second Step as a charity in which to volunteer."  
We want to make our application process as easy as possible, so if you need any support please give us a call on 0117 909 6630. If you would like to know more about any of the roles currently available email volunteering@second-step.co.uk