Posts Tagged 'Involvement'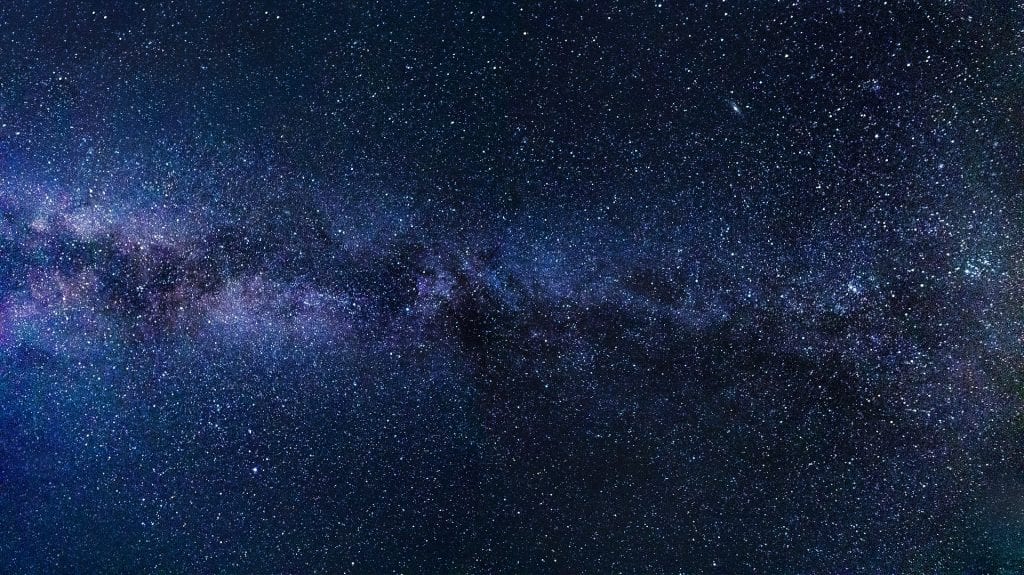 Stuart is chair of the new involvement group at Second Step which works with staff to improve the organisation's services, STAR Improvement. STAR stands for shaping, teaching and responding and Stuart was instrumental in developing this new approach to involvement and coproduction at Second Step. Here Stuart explains why it means so much to him.
Read More
To mark Carers' Week (10-16 June) our Involvement Officer Bev Woolmer blogs about being a carer for her son.
Read More