A round-up of local, national and international news.
Ben Stokes' openness over mental health issues shows 'it's OK to not be OK'
Gambling: A Game of Life and Death
Rusty Road 2 Recovery project helps people improve mental health
Ben Raemers: The skateboarding hero who couldn't handle fame
Ben's sister tells his story. TW: this post refers to suicide
PC Shane Jones' 17-mile walk for Mind mental health charity
Avon and Somerset Police dog handler PC Shane Jones who completed a charity walk from Cheddar Gorge to the Clifton Suspension Bridge barefoot and wearing only shorts and barefoot – despite torrential rain and 20mph winds.  PC Jones undertook the challenge to encourage people to talk about mental health and to raise money for the charity Mind because of the number of times he and police dog Delta are called on to search for people who have gone missing while experiencing poor mental health.
Men's mental health project giving out free bacon butties
Stepladder has joined up with Scruffs and Mates in Mind to hand out free bacon butties and highlight the help that's on offer to men. The aim is to get more men talking and to reduce the number of men's suicides in Somerset, which are among the highest in England. Read more here.
Joe Marler on how rugby needs to up its mental health game 
Joe Marler is an English professional rugby union player who plays as a prop for Harlequins in the Premiership. In his Sky documentary, Big Boys Don't Cry, Joe shares his thoughts on how the aggression of rugby was easy to keep out of the rest of his life, until it wasn't any more. The documentary explores his journey to work on his mental health.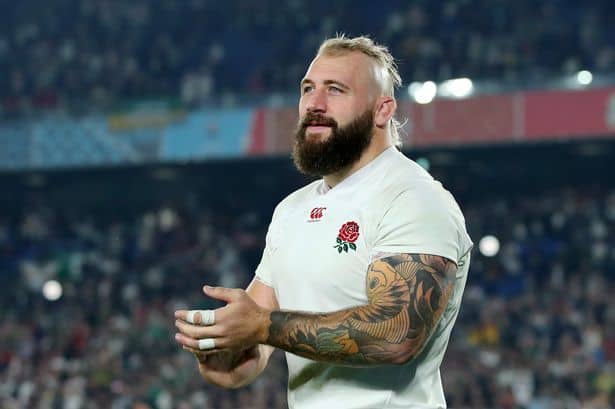 If you are having thoughts of suicide or acts of self harm, or you are worried about someone else please dial 999 or call the Samaritans on 116 123 for free.  There are other local support lines that can help such as Somerset Mindline free on 0800 138 1692